While you may have heard of "CBD," perhaps you are looking for more information or doing due diligence before you make a purchase. If you are someone who is new to CBD, this post will be a user manual for CBD products, and especially Hemp Bombs CBD Capsules. By the end of this post, you should expect to be more familiar with CBD, Hemp Bombs product line, and CBD Capsules specifically.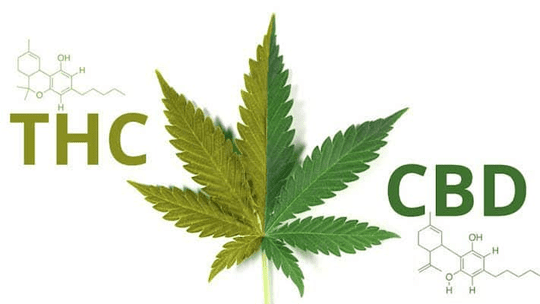 What is CBD?
CBD, or Cannabidiol, is the non-euphoric component of the hemp plant, and the second most prevalent chemical behind THC in the plant. CBD is suspected to offer therapeutic benefits as wide ranging as better sleep to stress relief because of the way it interacts with your body's natural systems. Specifically, CBD engages with the Endocannabinoid System, which regulates a number of physiological processes. What is also important is that CBD will not get you high, as it's THC that is the illegal and mind-altering chemical component.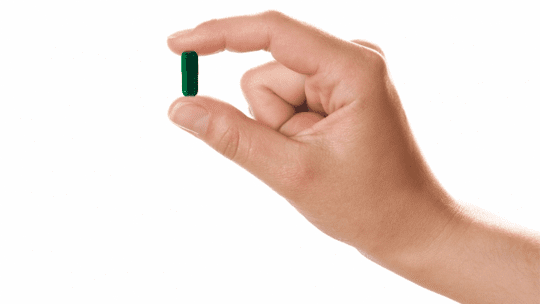 How Should I take CBD Capsules?
CBD can be administered sublingually, orally, inhaled, and used as a topical. Hemp Bombs CBD Capsules are in a pill form and are taken orally. It is recommended that you take 1-2 capsules per serving, which equates to 15-30 mg total. Hemp Bombs does offer Higher Potency Capsules which contain 25mg per capsules. You may take the capsules at any time during the day, although they may induce sleepiness. In that case, you would obviously take them at night or on your sleep schedule.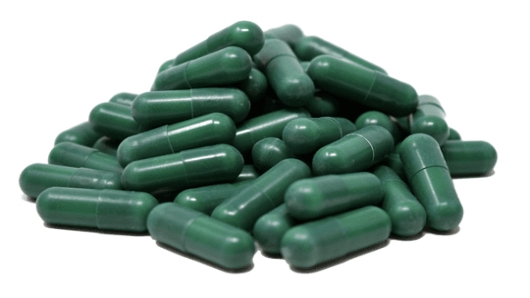 Are there intake guidelines for CBD Capsules?
Not exactly. While most CBD publishers will recommend a starting amount between 10 and 25mg, it's very difficult to estimate. It is recommended that you begin with lower amounts and gradually increase your intake until you find the proper amount.
In another blog post about CBD metabolism, Hemp Bombs considers the different factors that affect intake recommendations including age, gender, weight, etc... Just like an over-the-counter medication, amounts will vary depending on certain factors and an individual's tolerance. Be careful to consult your physician when taking CBD with other medications.
Can I expect any side effects from CBD Capsules?
As we said, it is best to consult your doctor on this question. Individuals may feel sleepy after taking CBD (which can be a desired effect). Also, like we discussed in our metabolism post, CBD may have an inhibitory effect on cytochrome P450, a group enzymes involved in metabolism. Those enzymes are involved in the metabolism of other medications you may be taking, so it's best to know if CBD will have any measurable effect on them.
Overall, CBD is very agreeable to your body and does not have a laundry list of harmful side effects that come with it. It is a much healthier alternative to many prescription medications available.
See for yourself
However knowledgeable you are about CBD, it's important to have a complete picture of any product that you are going to try. Hemp Bombs has gone all out to provide the customer with information about sourcing, manufacturing, and any other details that might be of value. After reading through this CBD Capsule User Manual, it's time to see how the products work for yourself.