In the News

Stay up to date with everything Hemp Bombs® with our In the News page. We will keep you informed on all things happening with our brand as we continue to set the standards for the CBD industry and lead the way with innovative CBD Gummies, CBD Oil and other premium CBD products. You'll find articles below that include featured company news, trade shows, product releases, product reviews, discount programs (like our CBD for veterans program) and more.
Featured In the News
It's no secret Hemp Bombs has some of the best-tasting and most potent CBD Gummies. Popular Science recently featured our original gummies in their top 15 list of the best CBD Gummies available. Their list criteria included flavor, affordability, quality and potency and we excelled in each of those categories. Click to read the full release below.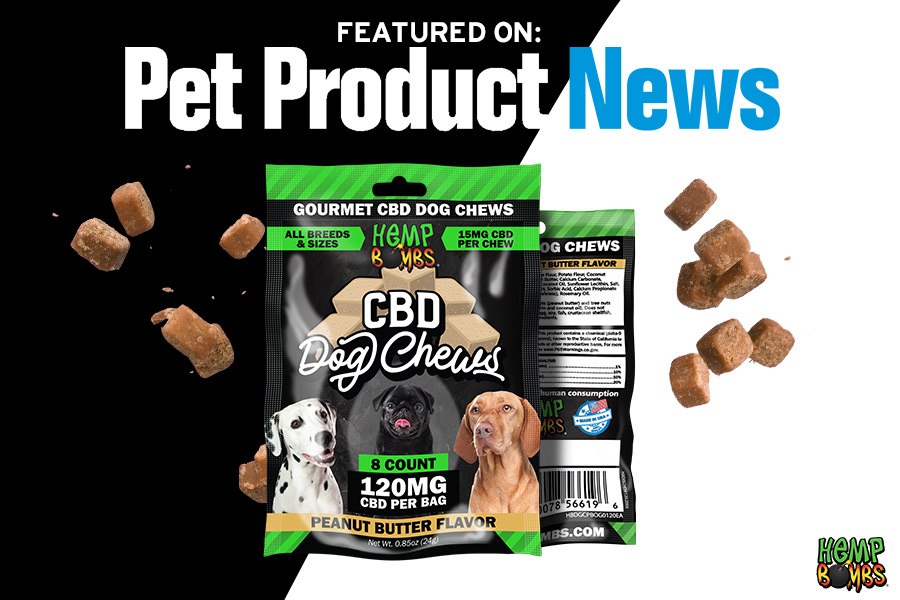 Hemp Bombs CBD Dog Chews
Hemp Bombs CBD Dog Chews were showcased on Pet Product News, the No. 1 B2B publication covering the pet industry. These CBD Dog Chews are peanut butter-flavored and available in an 8-count bag. Each soft, bite-sized treat features 15mg of premium CBD to encourage your pup's wellness. The chews are formulated in-house with human-grade ingredients and are lab tested to ensure they are safe.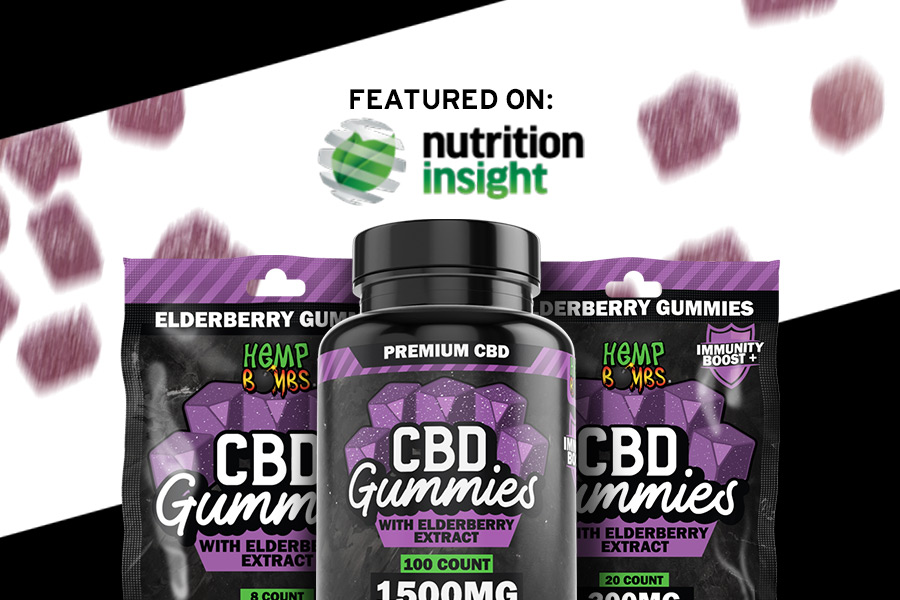 Hemp Bombs Expands CBD Edible And Sleep Offerings
Hemp Bombs has expanded its edible offerings to include new immunity and sleep products. Nutrition Insight highlighted the latest additions to the product line, including Immunity CBD Gummies with elderberry extract and CBD Sleep Capsules with melatonin. Additionally, Hemp Bombs CBD Capsules now include more capsules and CBD per package while keeping the same low price. Click to read the full release.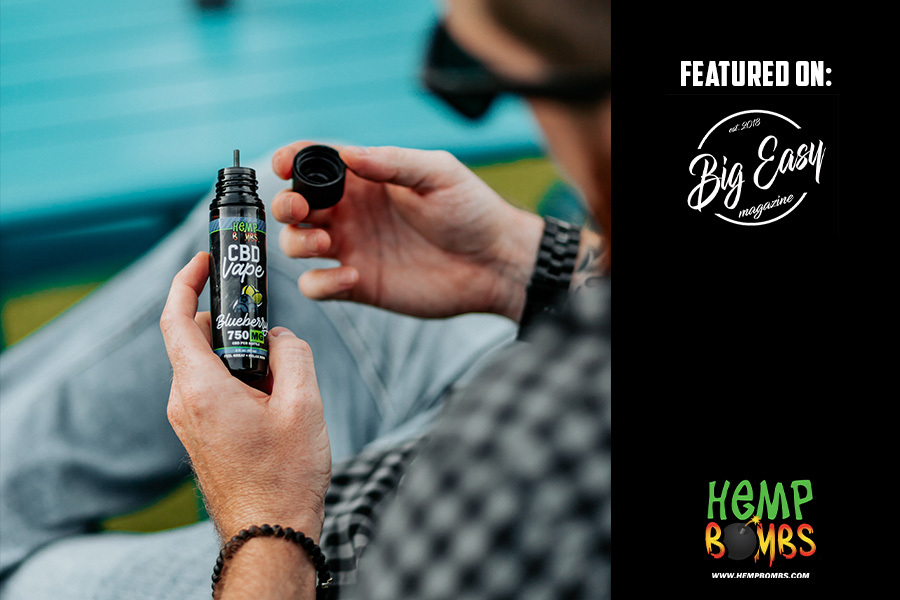 2020 Best CBD Vape Oil & CBD Vape Juice
Vaping is one of the fastest and easiest ways to obtain CBD's benefits. Big Easy Magazine gathered a list of their top five CBD Vape Oils and put Hemp Bombs at number one thanks to our range of exciting flavor options and concentrations. Our vape products contain premium CBD, are nicotine-free and are lab-tested for quality and potency. Read Big Easy Magazine's full review of our CBD Vape Oils here.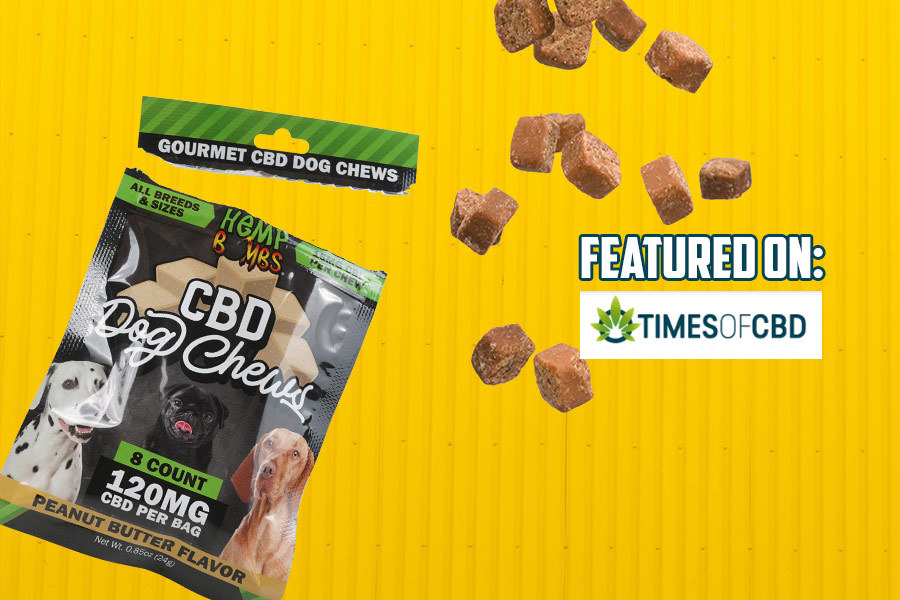 New CBD Dog Chews By Hemp Bombs and Perfect Paws Hemp
Hemp Bombs® has improved its line of premium CBD products for pets with the addition of its new CBD Dog Chews. These CBD Dog Chews are bite-sized, peanut butter-flavored chews specially crafted for canines of all breeds and sizes. Every bag holds eight chews and each treat contains a pre-measured 15mg serving of CBD for a mess-free experience that your pup will love.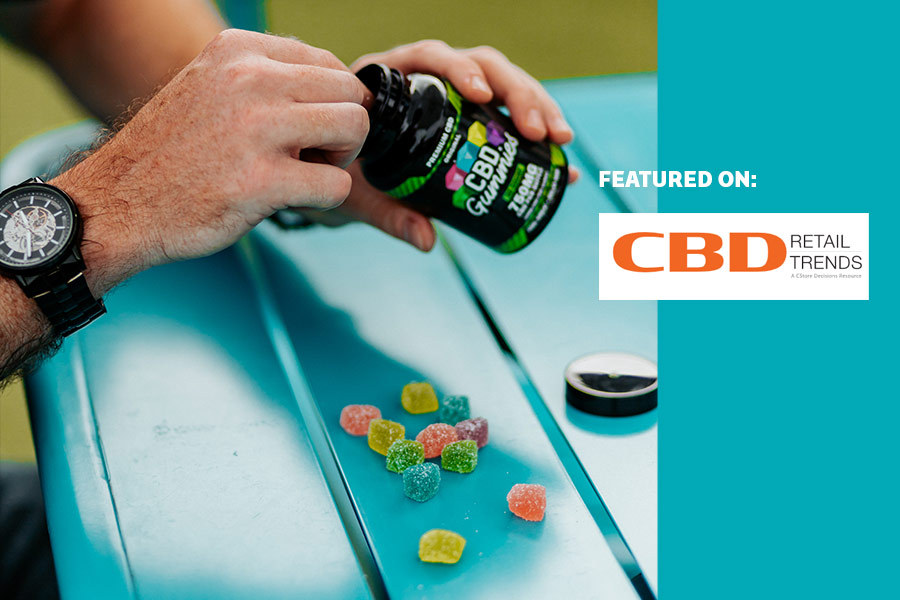 Hemp Bombs CBD Gummies 
Hemp Bombs® CBD Gummies were the feature of CBD Retail Insights' most recent video, "CStoreDecisions – Product Showcase." CStoreDecisions breaks down what makes Hemp Bombs' line of CBD Gummies a customer favorite in their YouTube review. Watch CStoreDecisions full YouTube video covering Hemp Bombs Original, Sleep and High Potency CBD Gummies here.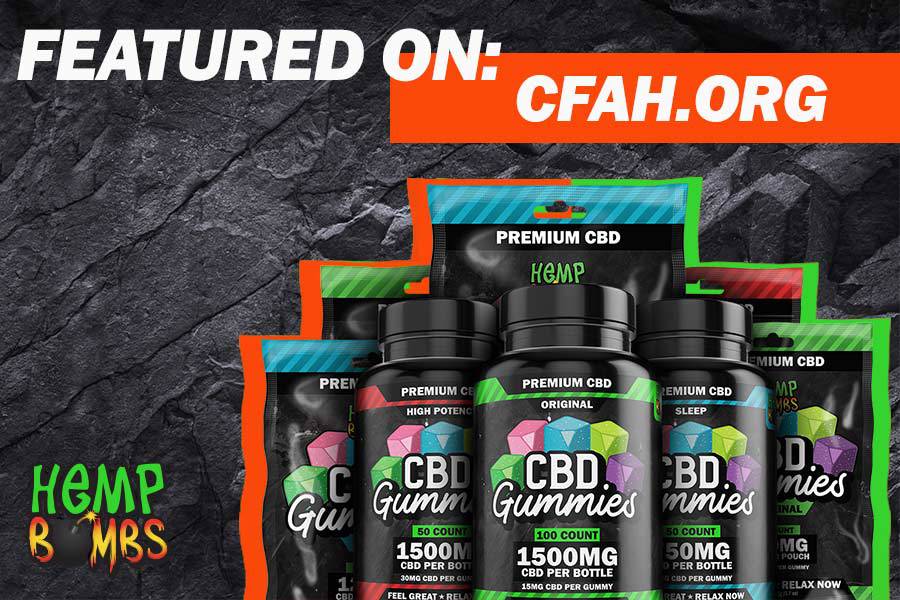 Best CBD Gummies: Which Brands to Choose?
CFAH recently tested and ranked the best CBD Gummies brands based on souring, extraction methods, flavor and lab testing. Hemp Bomb's new line of CBD Gummies was ranked number two on their list thanks to our premium CBD, variety of options and great tasting flavors. "A company dedicated to consistency and quality," read CFAF's full review of Hemp Bombs CBD Gummies here.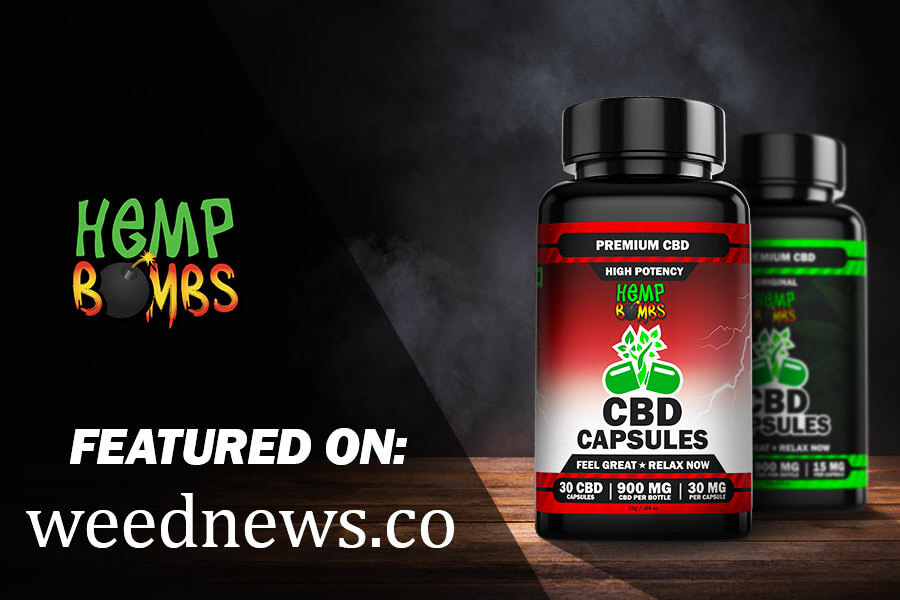 Best CBD Capsules and Pills Reviews: Buyer's Guide & Top Products (2020)
Weed News outlined and highlighted the five best CBD Capsules and softgels currently available on the market. Hemp Bombs CBD Capsules were named the Best CBD Isolate capsules on their list, saying we cater to both first-time users and CBD veterans." Read their full review of our CBD Capsules here.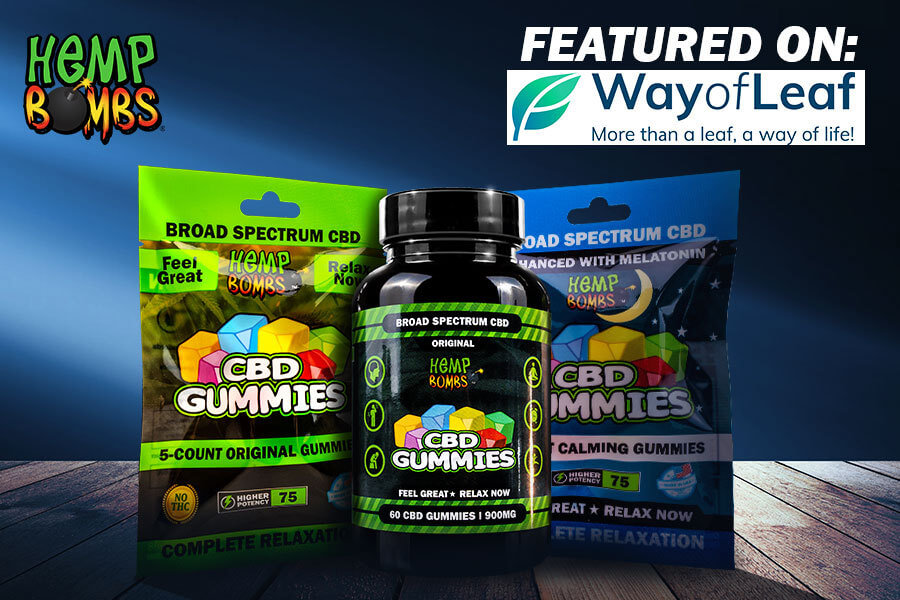 BEST CBD GUMMIES FOR 2020 [UPDATED BUYER'S GUIDE]
Want to know what the best CBD Gummies for 2020 are? Way of Leaf has all of your questions answered in their comprehensive article, "Best CBD Gummies for 2020 [Updated Buyer's Guide]." Read why they named Hemp Bombs CBD Gummies High Potency as one of their must-haves as well as one of the most potent CBD Gummies available.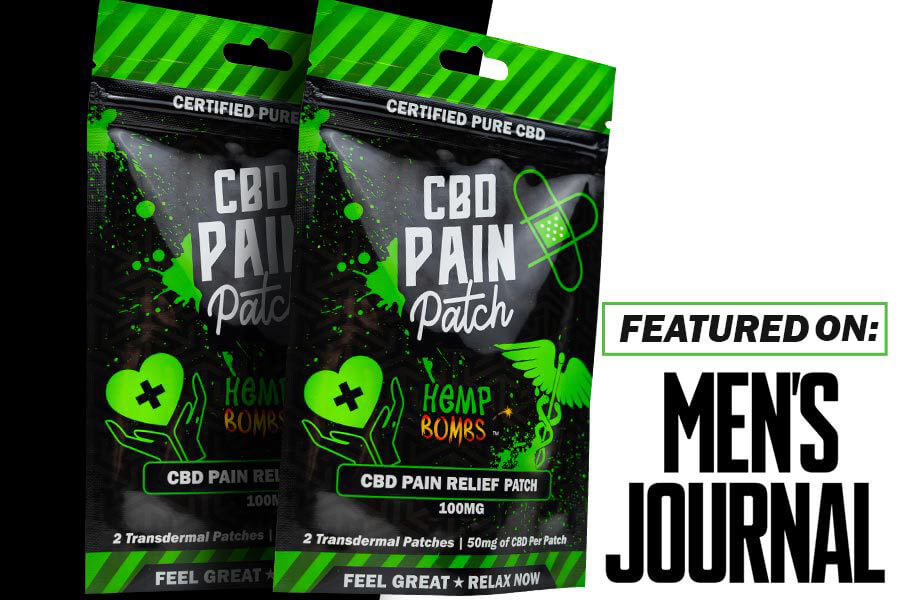 Relieve Some Stress With these CBD Products 
Finding a way to relax in these stressful times can be difficult. Men's Journal compiled a list of their top CBD products to relieve stress and Hemp Bombs CBD Pain Patches made the list. See why you should try Hemp Bombs CBD Pain Patches to provide comforting relief during these stressful times.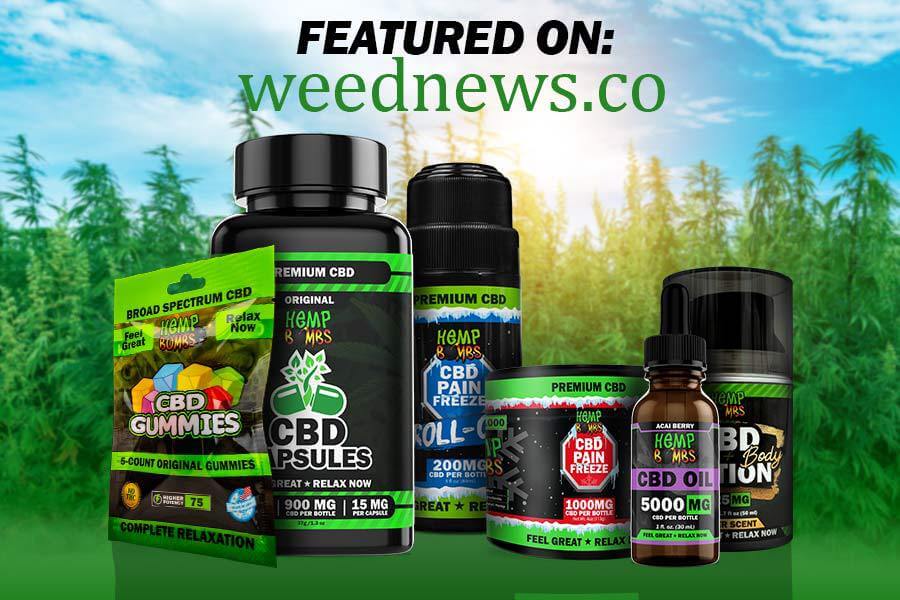 Hemp Bombs CBD Review 2020
Finding the right CBD product may be difficult. Everybody reacts differently to CBD depending on its form, so if you're a picky consumer, you're probably looking for companies that can deliver a wide range of products while maintaining certain quality standards. Hemp Bombs is an example of such a company. Read full release.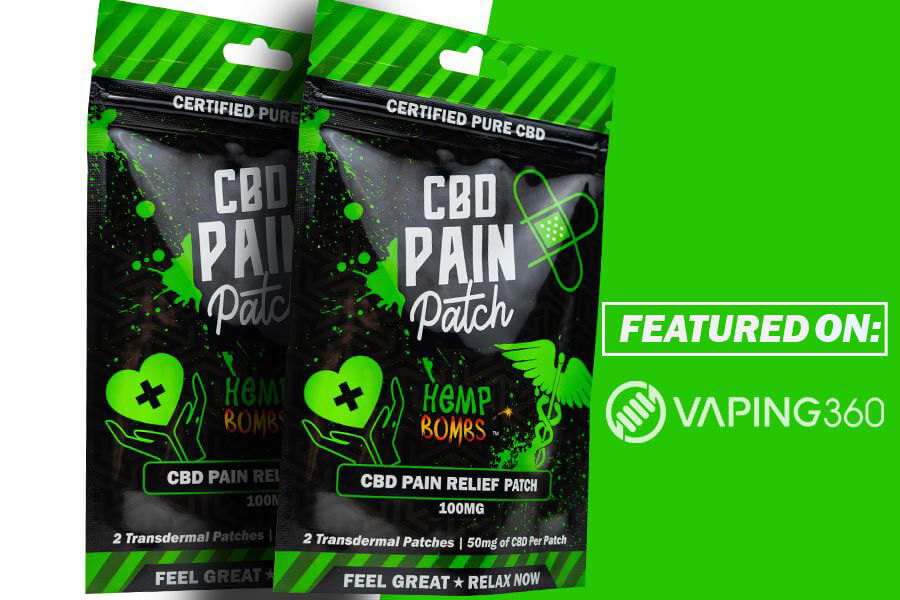 Best CBD Transdermal Patches 2020
Vaping 360 rated the top CBD Patches for 2020 and Hemp Bombs® Pain Patches stood alone. Our CBD Pain Patch received the highest rating (9.6/10) and outranked the competition based on effectiveness and value. Read why Vaping 360 named us the best CBD transdermal patch of 2020.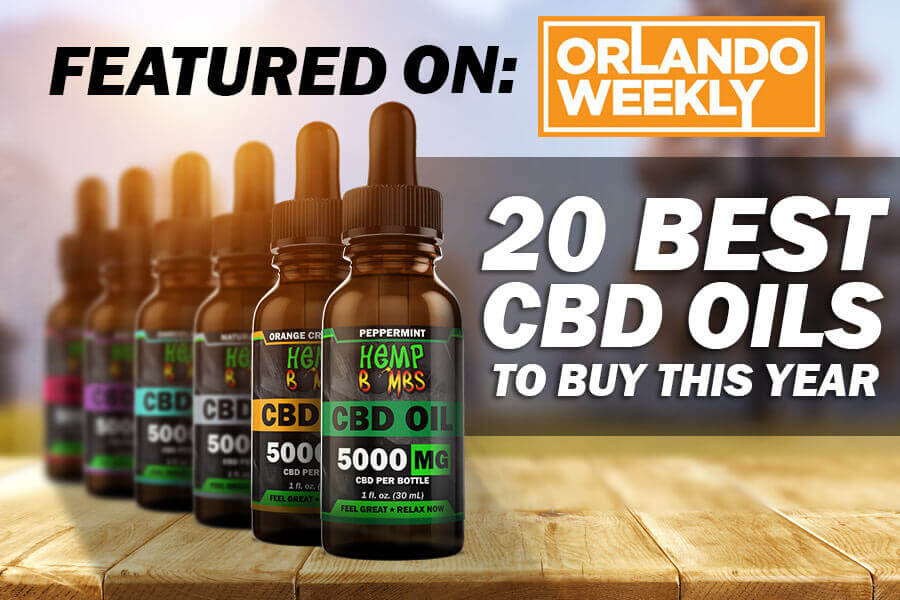 20 Best CBD Oils to Buy This Year
"Their bright, bold packaging should put a smile on your face, and the products inside should keep it there." See what else Orlando Weekly had to say about Hemp Bombs and why they featured us as one of the top CBD Oils in their article, "20 Best CBD Oils to Buy this Year."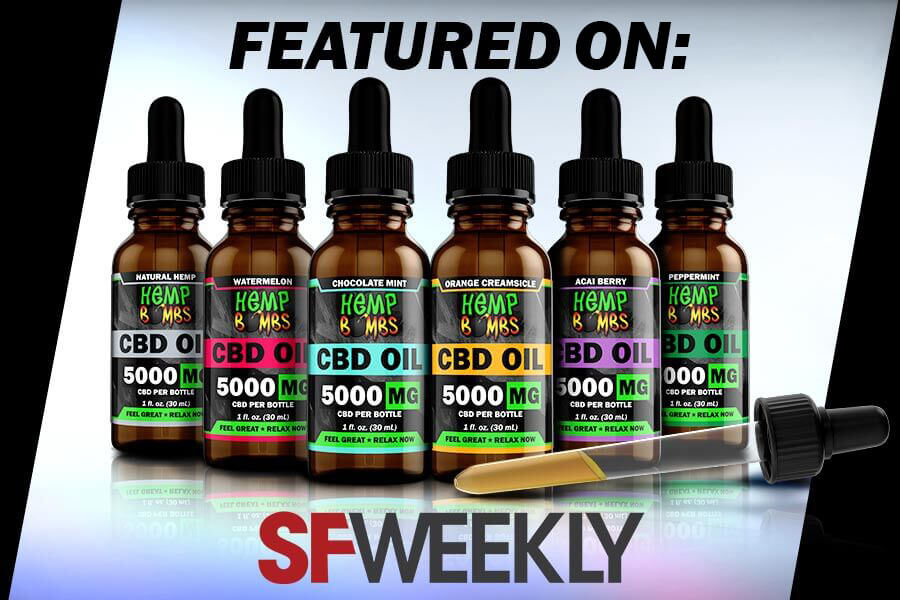 Best CBD Oil for Sleep: Top 3 Brands for 2020
Did you know Hemp Bombs CBD Oil may encourage a healthier night's rest? We were recently featured in the SF Weekly article, "Best CBD Oil for Sleep: Top 3 Brands for 2020." Click to read SF Weekly's full review of Hemp Bombs and see why they named our CBD Oil one of the best for sleep.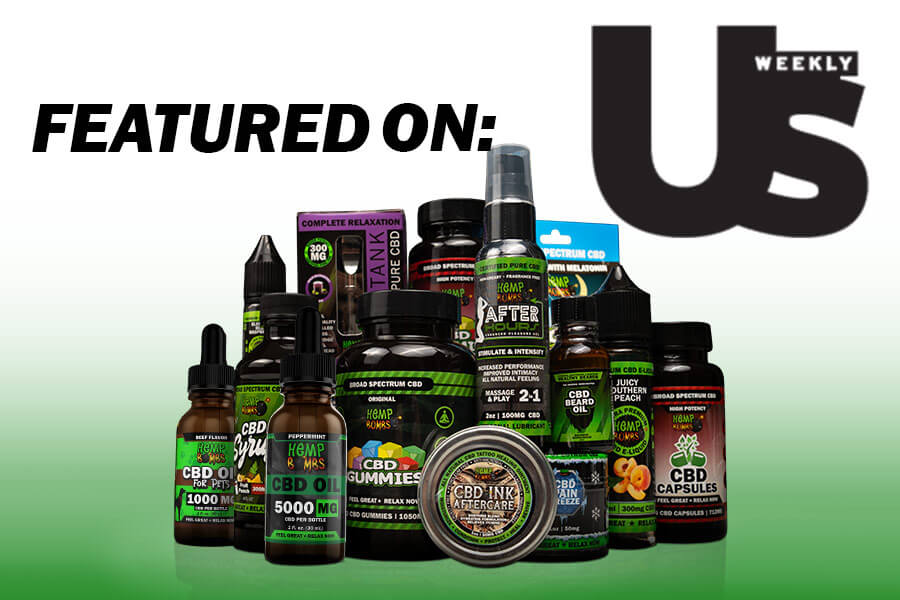 The 17 Best CBD Products Right Now
Have you tried our CBD Bath Bombs yet? US Weekly recently named one of our newest product to their list of favorite CBD topicals. Check out their full article, "The 17 Best CBD Products Right Now, From Creams to Bath Bombs," to see why our CBD Bath Bombs are their new favorite product.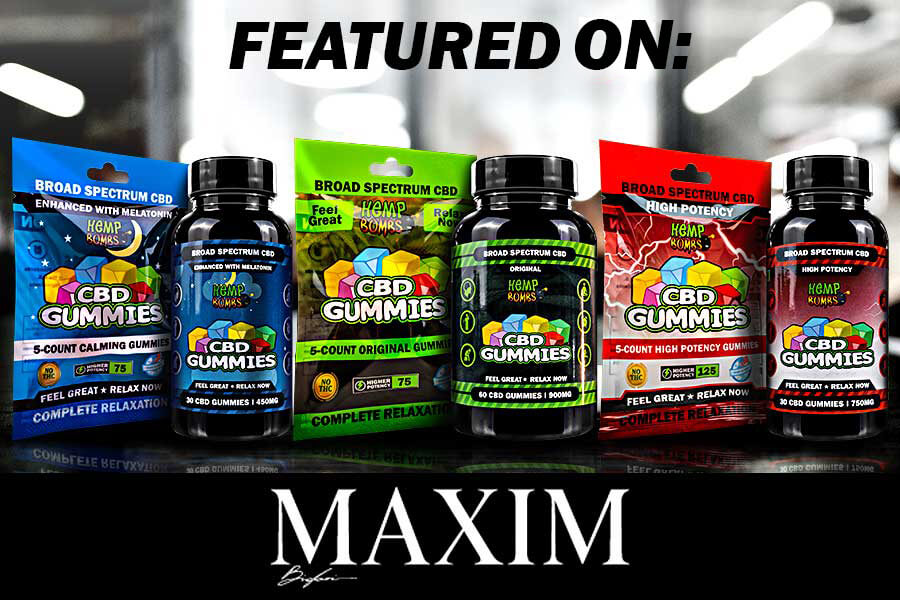 The 50 Best CBD Gummies to Buy Right Now
Maxim compiled their list of the best CBD Gummies – and of course, we made it. "Hemp Bombs is a company that has put a lot of thought into their gummy lineup, providing a variety that includes Regular, High Potency and Sleep." See what else Maxim had to say in the full article below.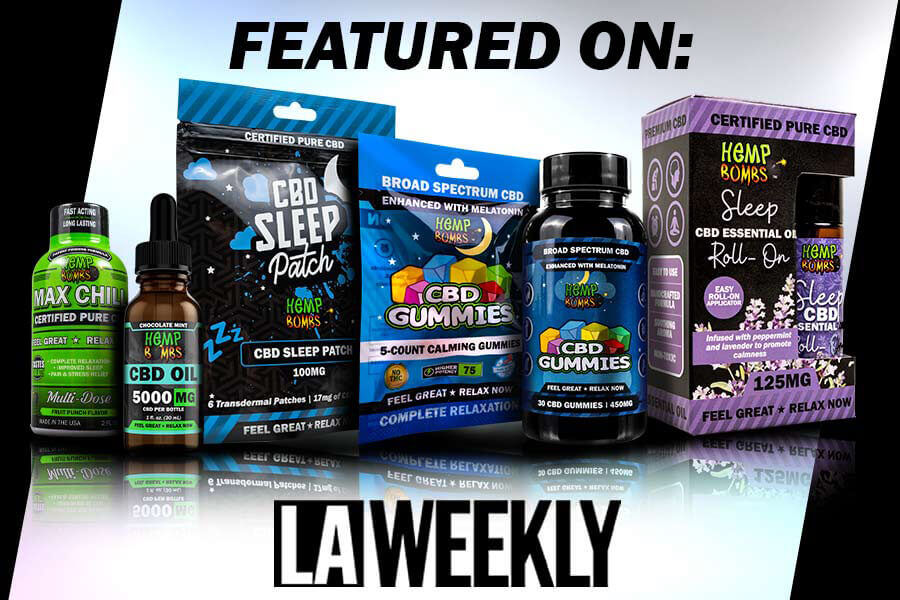 Top 5 Natural Products to Help You Relax
Hemp Bombs is dedicated to delivering quality CBD products. If you're looking for the perfect CBD product to reduce stress, look no further than LA Weekly's post, "Top 5 Natural Products to Relax." See which Hemp Bombs products you should try for obtaining total relaxation.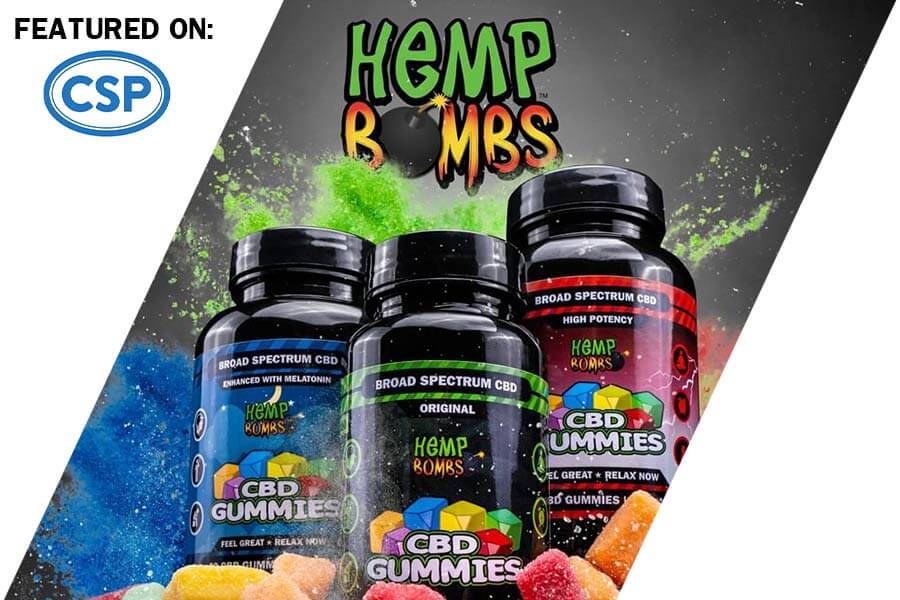 Products to See at NACS 2019 – Hemp bombs Gummies
"If you're looking for premium hemp-derived CBD gummies, you've come to the right place," is just a small snippet about the Hemp Bombs products featured at the 2019 NACS trade show. Click to find out why we were showcased as one of the "Products to See at NACS 2019."