CBD, or Cannabidiol, is a natural compound prevalent in Industrial Hemp. But if you're researching this unique product, you may be wondering, "What are the CBD Oil benefits I can expect?"
CBD is known for its potential to help support a positive body and mind, while also encouraging total relaxation and comfort. Hemp Bombs' CBD is sourced from premium ingredients, thoroughly tested both in-house and by third parties, and is non-psychoactive and federally legal. Read below to learn more about the benefits of CBD Oil in optimizing your wellness, and why Hemp Bombs' industry-leading CBD products should be your trusted choice.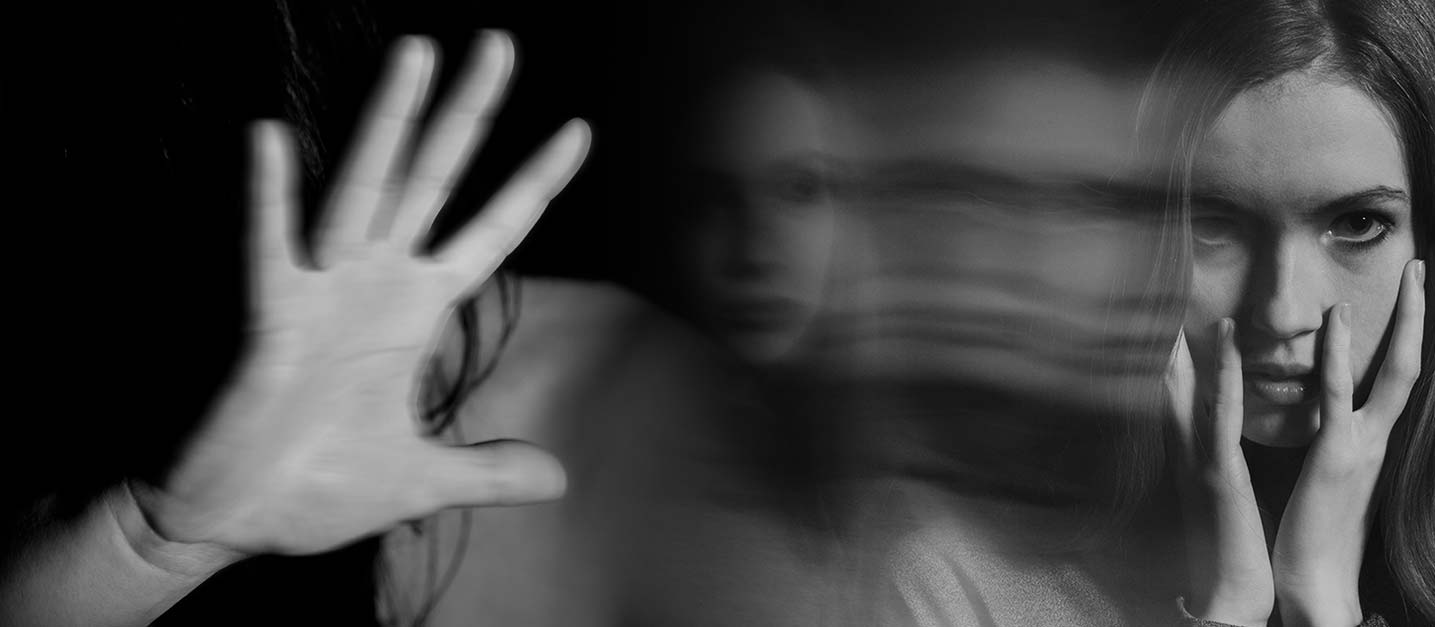 CBD OIL FOR STRESS RELIEF
CBD Oil promotes feelings of comfort and relaxation, and may encourage peace of mind. When life gets hectic, CBD Oil may be helpful as you seek a balanced lifestyle and positive well-being.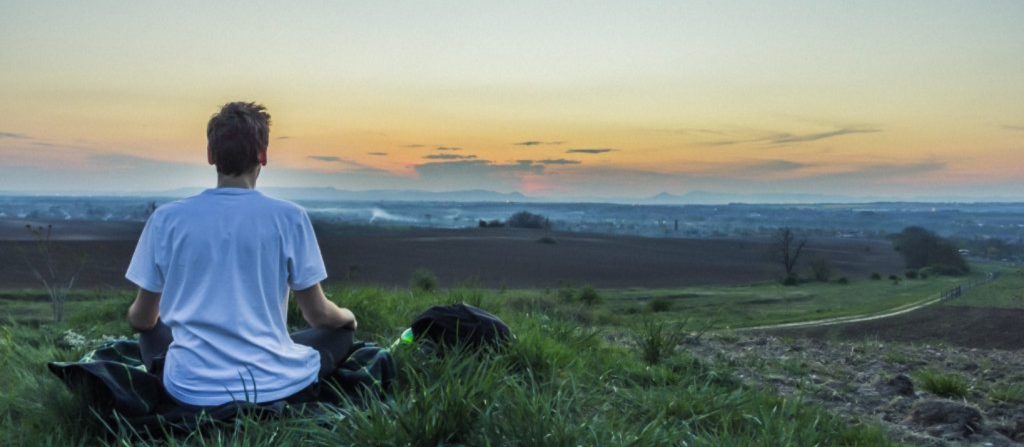 CBD OIL FOR RELAXATION
In today's fast-paced world, there's always a lot to juggle and it can often be hard to relax and unwind. Fortunately, CBD Oil may be an effective aspect of an overall plan for relaxing your mind and body and easing some of the stress of your day-to-day life.