CBD, or Cannabidiol, is a natural compound prevalent in Industrial Hemp. But if you're researching this unique product, you may be wondering, "What are the CBD Oil benefits I can expect?"
CBD is known for its potential to help support a positive body and mind, while also encouraging total relaxation and comfort. Hemp Bombs' CBD is sourced from premium ingredients, thoroughly tested both in-house and by third parties, and is non-psychoactive and federally legal. Read below to learn more about the benefits of CBD Oil in optimizing your wellness, and why Hemp Bombs' industry-leading CBD products should be your trusted choice.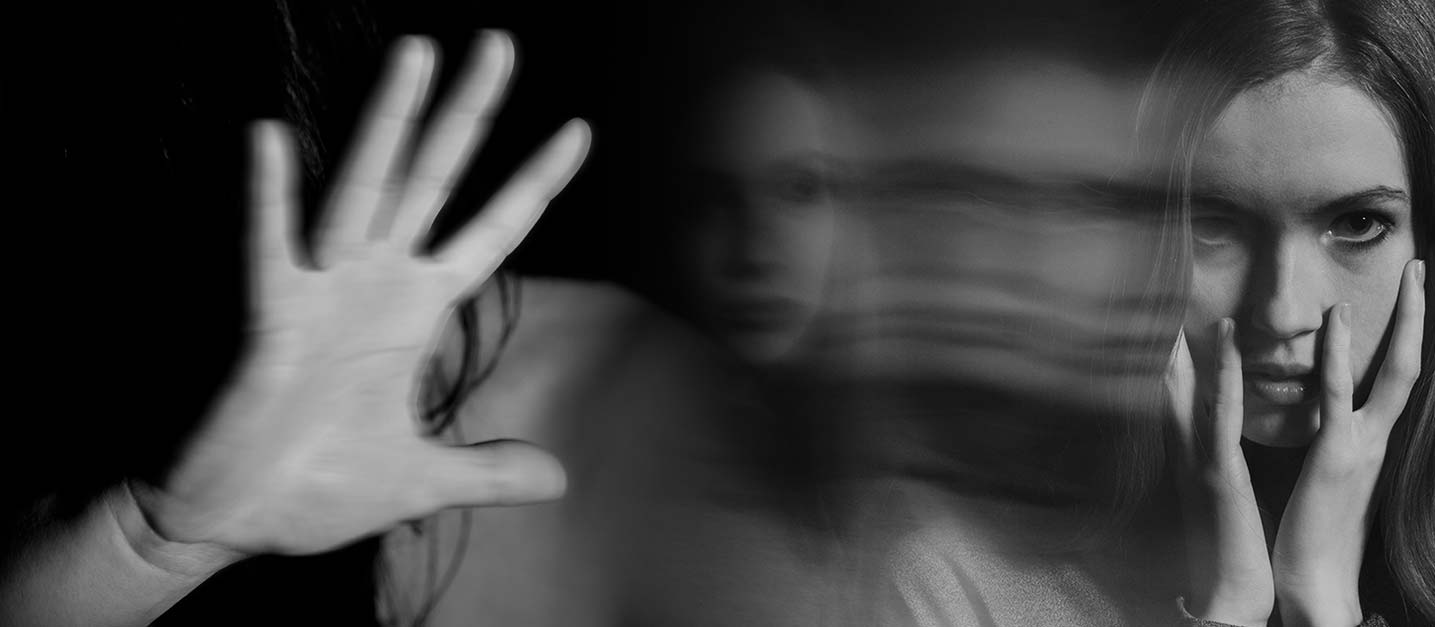 CBD OIL FOR STRESS RELIEF
CBD Oil promotes feelings of comfort and relaxation, and may encourage peace of mind. When life gets hectic, CBD Oil may be helpful as you seek a balanced lifestyle and positive well-being.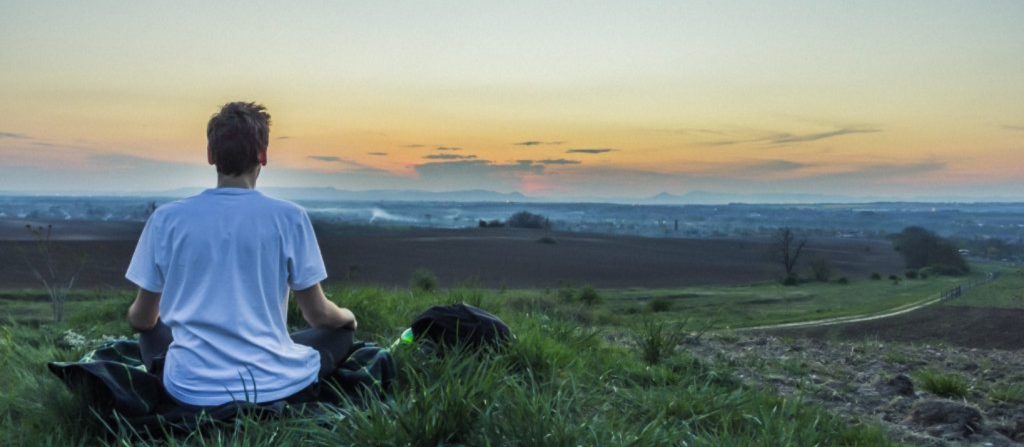 CBD OIL FOR RELAXATION
In today's fast-paced world, there's always a lot to juggle and it can often be hard to relax and unwind. Fortunately, CBD Oil may be an effective aspect of an overall plan for relaxing your mind and body and easing some of the stress of your day-to-day life.
CBD OIL FOR A GOOD NIGHT'S SLEEP
CBD Oil is known for its ability to naturally relax the body into a state of calm. It also works harmoniously with the system in your body responsible for your natural sleep cycle.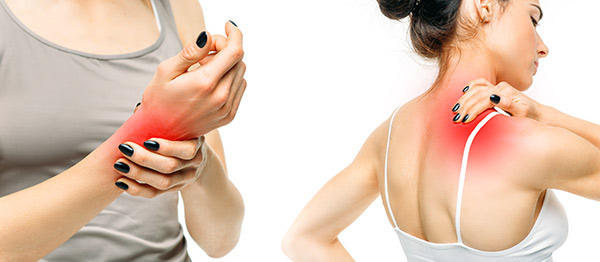 CBD OIL FOR SKIN IRRITATION
Microdosing CBD Oil may be helpful for promoting a healthy, glowing complexion. Taken daily, CBD Oil may help reduce redness and irritation.
TO ENJOY THE BENEFITS OF CBD, YOU NEED A QUALITY PRODUCT
Of course, you won't be able to truly tap into these impressive CBD Oil benefits if you're relying on an inferior product. That's why Hemp Bombs places the utmost importance on providing only the most high-quality CBD Oil and other CBD products you can find on the market.
It all starts with sourcing our CBD from premium Industrial Hemp, through to our in-house formulation, manufacturing and lab testing processes. Our products are also thoroughly tested by reputable third-party organizations to ensure their authenticity, and we publish the lab test results on our site so you can easily view the results for yourself.
In short, you won't find a more premium collection of CBD Oils and other diverse products than here at Hemp Bombs. Shop our full collection of CBD Oil, CBD Gummies and other premium CBD products today and take the first step toward unlocking the numerous potential CBD benefits with our premium product line. If you're just getting started with CBD Oil, click here to learn more about how to take CBD Oil from a dropper.
CBD Oil is a cannabinoid product derived from the cannabis plant known as Hemp. Hemp Bombs CBD Oil is taken under the tongue, sublingually, and is available in juicy watermelon and cooling peppermint flavors. Hemp Bombs manufactures some of the most effective, top quality and the most potent CBD Oil on the market. This oil is also known as Hemp Oil or CBD Tincture. CBD Oil benefits provide numerous therapeutic advantages which is why it has been referred to as a 'miracle compound. Check out our FAQ page for more facts.
Benefits of CBD Oil
CBD Oil is a premium product that can promote calm and relaxation, among many other health and wellness benefits.
The benefits of CBD Oil may also include anxiety relief. CBD Oil provides assistance to people who are anxious about things such as an exam, a job interview or even a presentation.
Other CBD Oil Benefits may also include acting as a relaxant for people who are having trouble getting a good night of sleep. CBD Oil is an ideal solution for people battling inadequate sleep, restlessness and those who have difficulty falling asleep. CBD Oil may be useful when taken right before going to bed, giving you a satisfying rest. In short, CBD Oil has the potential to help ease you into a peaceful and longer night's sleep.
Hemp Bombs CBD Oil Vs. The Competition
Hemp Bombs CBD products have less than 0.3% THC, meaning they are federally legal to purchase and sell. We want to give you full confidence that our products won't cause any psychoactive effects.
At Hemp Bombs, we also give the user a comprehensive breakdown of what is exactly in our CBD Oil before you even consider consumption. All of our products are labeled with the appropriate amount of CBD and have premium, third-party lab tested Cannabidiol. Third-party lab tests provide you with unbiased, factual data regarding the quality of our CBD. Stay away from companies who cannot provide you with the exact contents of their CBD products.
Hemp Bombs CBD products are manufactured in-house meaning that we maintain complete quality control of products in a single facility from manufacturing to packaging all the way to shipping. The in-house process allows us to make sure all products are top quality and of value to your health. Our production team that oversees in-house manufacturing is very experienced and ensures that all products meet the appropriate quality control standards. Hemp Bombs sources our CBD from superior grade Industrial Hemp that has been grown through environmentally friendly methods. Hemp Bombs products have premium CBD that has no adverse side effects, cases of overdose or addictions.
Difference Between Hemp and Marijuana
CBD can be extracted from both Cannabis plants, Hemp and Marijuana. CBD is generally derived from Hemp over Marijuana due to the higher concentrations of CBD in the plant. At Hemp Bombs, we derive out CBD from Industrial Hemp and are thus not products of Marijuana.
Contrary to Hemp, Marijuana contains high traces of THC, the psychoactive cannabinoid that causes a "high" or altered state of mind. Most Hemp plants comprise less than 0.3 percent of THC, which is not enough to induce psychoactive effects.
CBD, in fact, has the opposite effect of its sister cannabinoid THC. CBD will provide a calming and relaxing state of mind. You will be able to complete your normal daily routine such as typing out an email, exercising, or talking to a coworker without any worries. Those who use CBD daily report that it clears their brain of any mental fog, creating a better and happier self. As a premium Hemp Bombs product, even our high potency CBD Oil has all the potential to impact your health positively.