2019 is winding down – and what a year it was. From new packaging and dozens of unique CBD products to consumer trade shows and more facility space, we made the most of this year.
Whether you've been with us since the beginning or just recently became part of the family, you may not remember everything that happened at the Hemp Bombs headquarters this year. Continue reading for a 2019 year in review with your favorite CBD company.
HEMP BOMBS 2019 TIMELINE


March 2019
---
A New Beginning in a New Building
We relocated to a 45,000 square foot facility to serve as our office building as well as our manufacturing and distribution center.
Our team also attended the ASD Market Week in Las Vegas, Nevada, to extend our reach within the consumer market. This event allowed us to showcase the Hemp Bombs product line to distributors and wholesalers who deliver our inventory to storefronts across the nation.

June 2019
---
Big Developments for the Travel Jitters
Before June, you may have felt weary to travel with your Hemp Bombs CBD products. Fortunately, the TSA gave a clear update to its policies, stating that federally legal CBD products containing less than 0.3% THC are allowed through security — as long as they meet the typical flight requirements.

July 2019
---
Put Our CBD to the Test
Hemp Bombs acquired new in-house lab testing equipment — a crucial component to our multistage lab testing process. This new machinery gives us the ability to check the quality of our raw materials and finished products before sending them off to a third-party lab for final testing.
We also welcomed Margaret Richardson, vice president regulatory, compliance and safety to our team – an addition which displayed our commitment to your safety and overall legality within the industry.

August 2019
---
We Changed Our Look and Our Product Line
You may have noticed new Hemp Bombs packaging rolling out. However, this change brought not only a new aesthetic but also featured compliance updates, such as QR codes for easy access to lab tests. Recognizing our original, sleep and high potency gummies has never been easier.
Because of your amazing feedback, we were also able to release two new vape flavors this year: Electric Blue Raspberry and Juicy Southern Peach, both available in all CBD E-Liquid concentrations.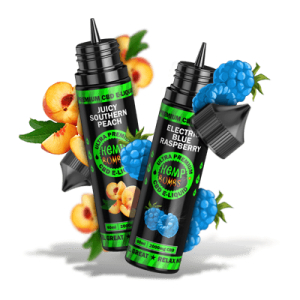 September 2019
---
More Space for More Products
Because of increased consumer demand and our company growth this year, we expanded even further and acquired more facility space, giving us over 100,000 square feet of manufacturing space in Florida. More space gives us the ability to provide quality products you need quickly and effectively.
In 2019, we were constantly looking for diverse ways to take CBD, so we could give you the freedom to customize your regimen. We put our heads together and came up with an entry-level 125-miligram CBD Oil, unflavored CBD Oil options and CBD Patches in three varieties: pain, sleep and hangover recovery.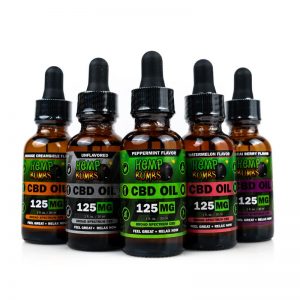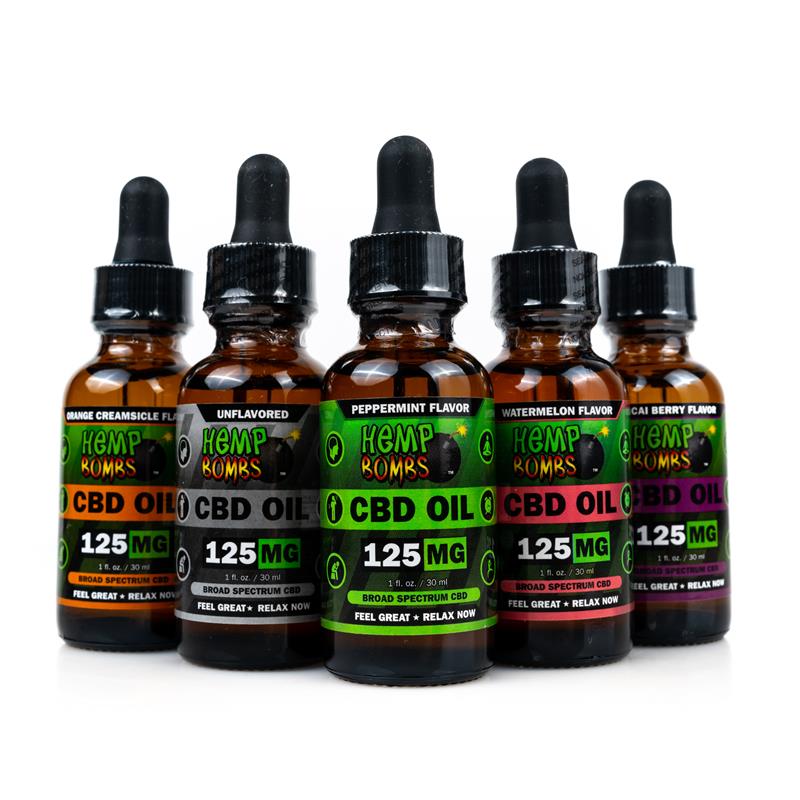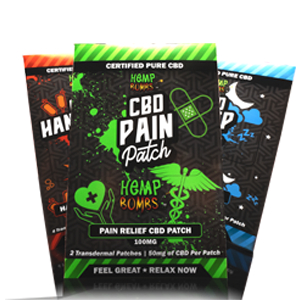 October 2019
---
A Jam-Packed Month
Both the NACS Trade Show and FIBO Expo occurred during October, providing us the opportunity to share the promise of CBD with a diverse group of industry leaders. The NACS Trade Show focused on the network of convenience stores across the U.S., while the FIBO Expo highlighted experts and prospectors from the fitness industry.
New Sister Brand
We welcomed our sister company 'Pure Paws Hemp' — a pet-specific brand with a unique product line of treats, oils and topicals. >> SHOP PURE PAWS HEMP
New Oil Flavors
Acai Berry and Orange Creamsicle CBD Oils were this month's additions to our Oil line, giving you even more versatility when adding our CBD Oils to your favorite recipes.
Hemptoberfest
The first of its kind, Hemptoberfest was a five-day interactive online Hemp festival featuring a photo contest, special offers, giveaways, recipe videos, and more.

November 2019
---
Giving You the Information You Want on CBD
Podcasts are a great way to get information on a range of CBD topics. Our new podcast, CBD University, rolled out this month, starring industry experts on compliance, manufacturing and distribution, industrial Hemp, and more. Available on all major listening platforms.