WHY BUY HEMP BOMBS

The CBD space is a marketplace with domestic and international competitors. You couldn't miss affiliate sites if you wanted to. CBD is what you could call "saturated" and is getting fuller every single day. With so many different companies, it is important to define your brand and let your customers know what they can expect from your business. Here is what Hemp Bombs provides our customers that is unique to us.
Premium Hemp
To produce a potent, premium-quality CBD extract, we go straight to the source. Our CBD extract is sourced from superior quality Industrial Hemp that is grown with sustainable methods. Our top priority is quality, and we are extremely selective about the Hemp farms we work with to supply our CBD extract. Quality is our focus from plant to production, and we never lose sight of the power behind the natural Hemp plant.
In-House Manufacturing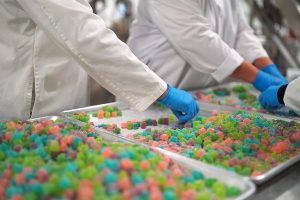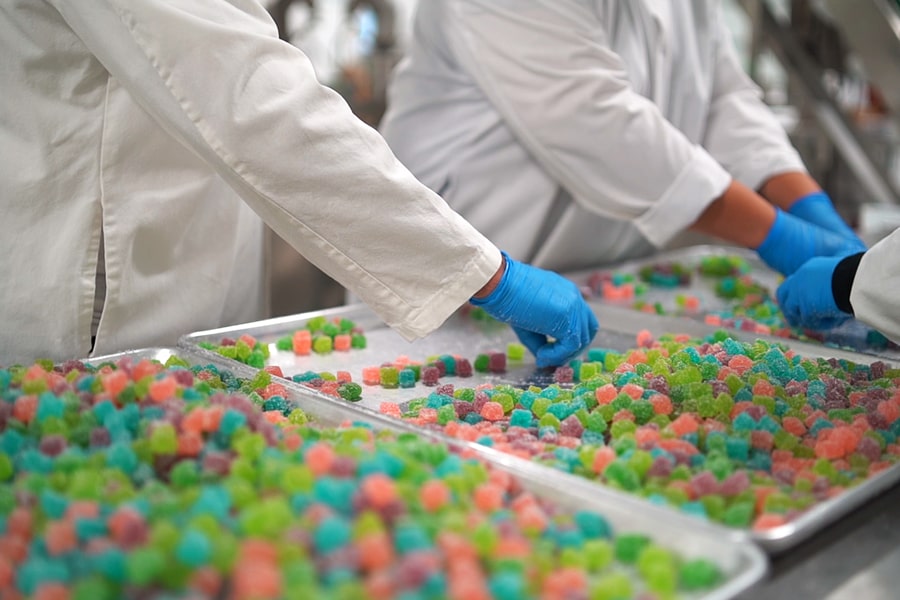 This is a strong advantage for our company. We manufacture all of our premium cbd products in-house and keep high standards throughout production. We are much better-placed than many of our competitors because we have the final say on quality control. With outsourced manufacturing, you are at the mercy from a quality and time perspective to another company. At Hemp Bombs, we can adjust our manufacturing with demand and ship our products quickly. Generally, in-house manufacturing makes you a more customer-centered business.
Real CBD
While there are many legitimate CBD vendors, there will also be those that are not. Hemp Bombs guarantees its products. All of our CBD products are verified lab tested with ingredients that match the label – 10mg is 10mg. With the CBD, we also fortify our products with other natural ingredient to "synergize" the therapeutic effects. While every person reacts differently, our products have been said to have a positive effect on:
Sleep Quality
Mental Health
Different Irritations
Stress
Consumers can be confident that they are buying authentic and well-made products from Hemp Bombs. Our CBD is for real.
We're Mobile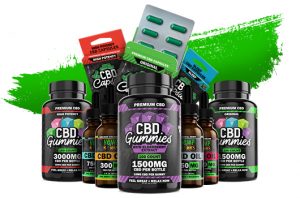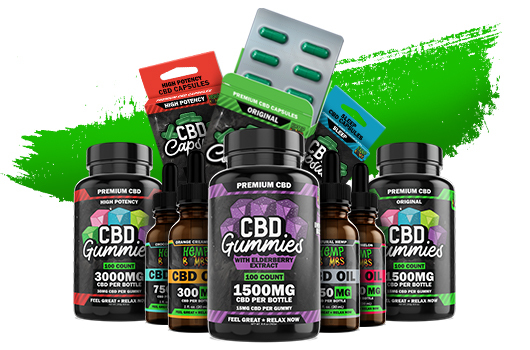 Natural advantages like our in-house manufacturing allow us to mobilize the brand in way many others can't. What we mean by that is Hemp Bombs has so much control from plant to product line that we can adapt to market demands immediately. While we originally only offered CBD capsules and CBD gummies, we have truly expanded our product line. As a company, we are not afraid to listen to our customers and react accordingly. Hemp Bombs is one of the most streamlined brands in the CBD business.
Perks
There is no question that with Hemp Bombs, you are getting more than the products. We have exceptional customer service and team members ready for your questions and concerns. We continue to update our products, website, and content to curate a better customer experience. Some of our best perks are reserved for newsletter subscribers. We routinely run discounts of up to 25% or the subscribers on our email list. Our goal is to make our relationship with customers more than a transaction at the shopping cart. We want to build relationships that create satisfied customers for the long haul. We want to have and active and engaging online presence on our website, directly, and on our social media pages. Hemp Bombs is invested in customer experience – perks are just a part of that.
Join the Hemp Bombs Community
Hemp Bombs is an emerging market leader in the CBD industry. We have a nationwide reach already with aims to become a global force. We understand that the way to accomplish these goals is to provide value for our customers. We can better provide value if we are engaged with our customers. We encourage you to visit our social media pages (links on the website) and to subscribe to our monthly newsletter. We'll make sure any investments you make in us are made back many times over.