HOW TO BECOME A CBD DISTRIBUTOR WITH HEMP BOMBS, THE INDUSTRY LEADER IN WHOLESALE CBD PRODUCTS
Wholesale CBD products are one of the fastest-growing and most profitable markets in the world. Hemp Bombs is one of the leading brands within the industry, with quality products, strategic marketing and in-house manufacturing. We are dedicated to the needs of our wholesale business partners, and we help drive sales and consumer demand. Hemp Bombs premium CBD Gummies, CBD Oil and other wholesale CBD products have a wide audience, reaching people of all ages and backgrounds. Our products perform well at trade shows, convenience stores, smoke shops, just to name a few. Don't hesitate to partner with the brand that thousands of consumers love. We have great packaging, displays and other marketing materials that catch a customer's eye and create sales. So, if you're wondering how to become a CBD distributor, read on for more information about Hemp Bombs and why our customers often become repeat buyers, coming back again and again.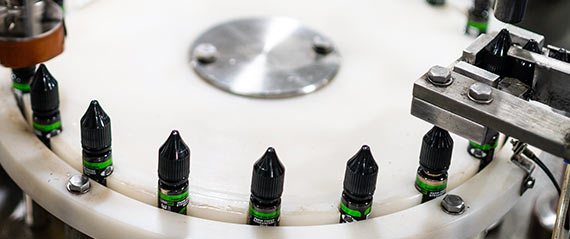 IN-HOUSE MANUFACTURING
Hemp Bombs™ has complete control over manufacturing and can meet the needs of our distributors and stores in a timely fashion. Never deal with back orders and always have wholesale CBD products to sell. This is key to building your customer base and having success.
JOIN THE HEMP BOMBS MOVEMENT
Filling out this form is the fastest way to reach our wholesale team! Someone will be in touch shortly.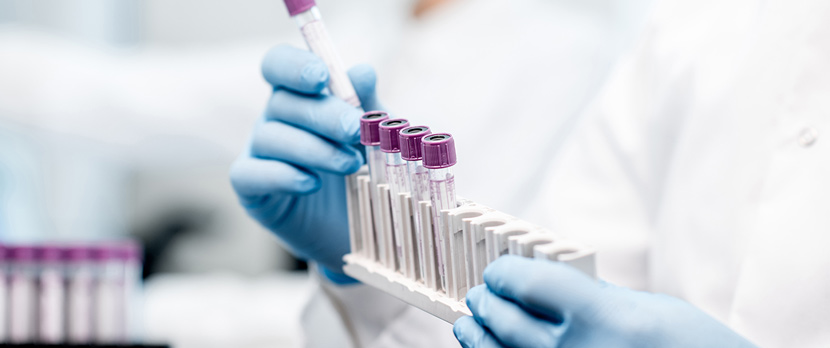 THIRD PARTY LAB TESTING
All Hemp Bombs products are tested and certified by third-party professionals. Our CBD is sourced from Industrial Hemp. We use the highest quality CBD on the market that has less than 0.3% THC and is completely legal in all 50 states.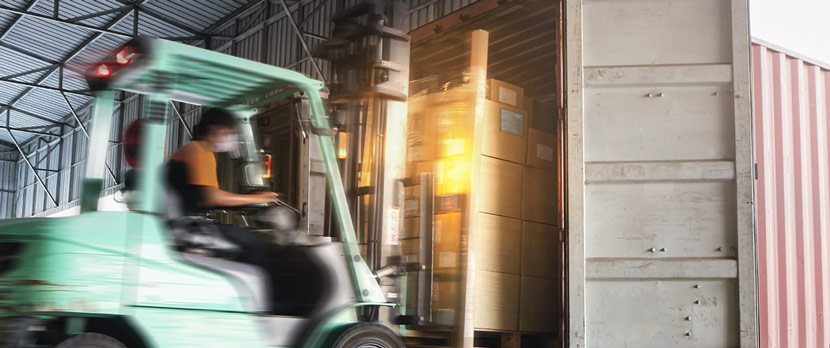 FAST & FREE SHIPPING
To add more value for our distributors and store owners, we include free shipping on all orders of our wholesale CBD products through UPS. Our goal is to make sure you are always stocked and ready to sell.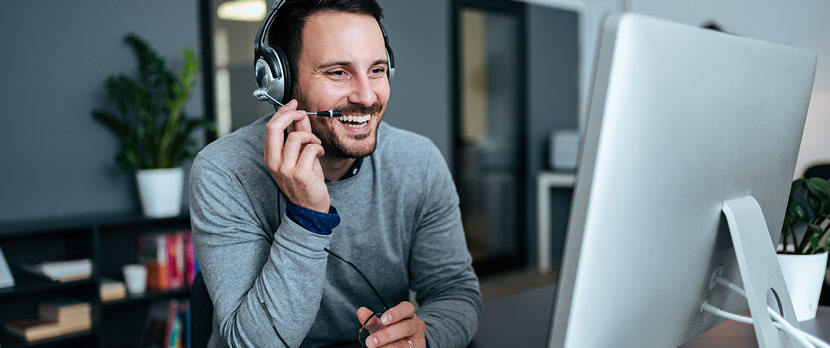 DISTRIBUTOR SUPPORT
Hemp Bombs™ has strong relationships with its distributors and stores, with full in-house teams dedicated to customer service, product marketing, and product shipment and fulfillment. We make sure all your needs are met no matter what the issue is.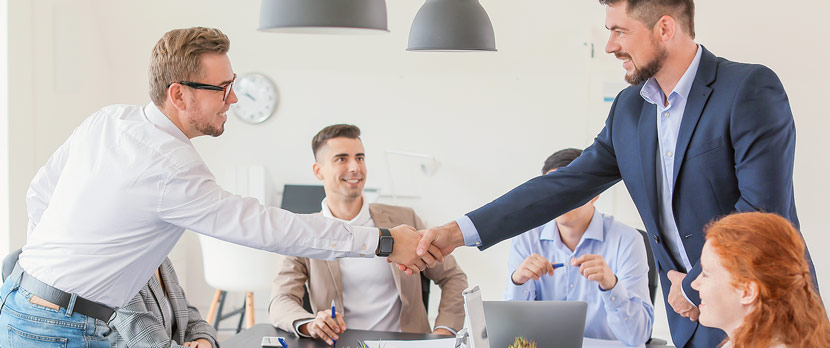 SATISFACTION GUARANTEE
At Hemp Bombs, we have complete confidence that our wholesale CBD products will exceed your standards for quality and consistency, while guaranteeing customer satisfaction. We implement rigorous manufacturing and lab testing procedures, both in-house and with third-party labs, for quality control and assurance.
Wondering how to become a CBD distributor with Hemp Bombs™?
We are always looking for new brick & mortar retailers and distributors to satisfy the nationwide demand for Hemp Bombs™ CBD products. If you are interested in taking advantage of our outstanding CBD Oil distributor opportunities, we do ask that the following minimum requirements be met:
RETAILERS
• You must have an active EIN# or business license
• You must have a physical store location
DISTRIBUTORS
• You must have an Active EIN# or business license
• You must have a warehouse
Do you sell Hemp Bombs™ online?
Please follow these simple rules to protect our brick and mortar retailers
1.

NO EBAY • NO AMAZON • NO GROUPON


2. All online pricing MUST MATCH 

www.hempbombs.com


3. If you carry items not currently on our website, the per unit price must match our online per unit price - if you have questions, let us know.
WE CAN PROVIDE YOU WITH THE TOOLS TO HELP YOU SELL MORE!
Check out our CBD Distributor FAQ to learn more about how to become a CBD distributor! We also have a high-performing CBD affiliate program - click here to learn more about how to become a CBD affiliate!