HOW TO BECOME A CBD DISTRIBUTOR WITH HEMP BOMBS, THE INDUSTRY LEADER IN WHOLESALE CBD PRODUCTS
Wholesale CBD products are one of the fastest-growing and most profitable markets in the world. Hemp Bombs is one of the leading brands within the industry, with quality products, strategic marketing and in-house manufacturing. We are dedicated to the needs of our wholesale business partners, and we help drive sales and consumer demand. Hemp Bombs premium CBD Gummies, CBD Oil and other wholesale CBD products have a wide audience, reaching people of all ages and backgrounds. Our products perform well at trade shows, convenience stores, smoke shops, just to name a few. Don't hesitate to partner with the brand that thousands of consumers love. We have great packaging, displays and other marketing materials that catch a customer's eye and create sales. So, if you're wondering how to become a CBD distributor, read on for more information about Hemp Bombs and why our customers often become repeat buyers, coming back again and again.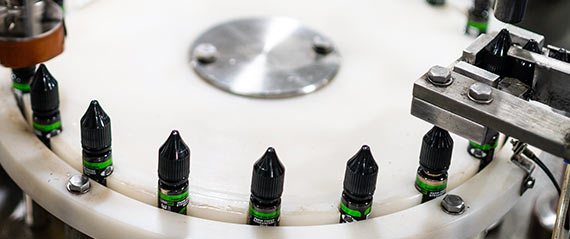 IN-HOUSE MANUFACTURING
Hemp Bombs™ has complete control over manufacturing and can meet the needs of our distributors and stores in a timely fashion. Never deal with back orders and always have wholesale CBD products to sell. This is key to building your customer base and having success.
JOIN THE HEMP BOMBS MOVEMENT
Filling out this form is the fastest way to reach our wholesale team! Someone will be in touch shortly.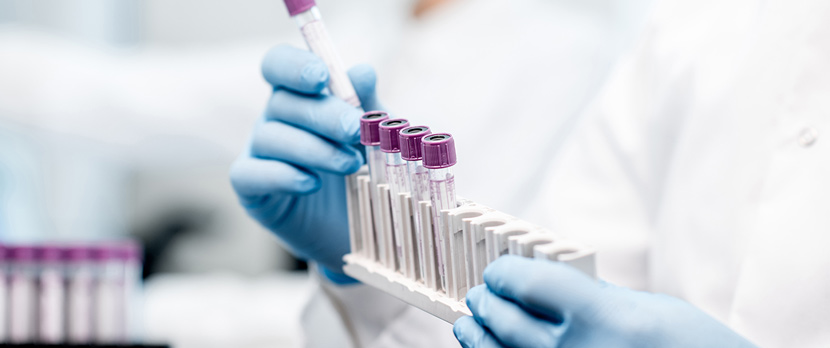 THIRD PARTY LAB TESTING
All Hemp Bombs products are tested and certified by third-party professionals. Our CBD is sourced from Industrial Hemp. We use the highest quality CBD on the market that has less than 0.3% THC and is completely legal in all 50 states.