Welcome to the Hemp Bombs® Headquarters
Located in sunny Tampa, Florida, USA
---

Take a look inside our facility and see how we make CBD done right.
A Closer Look at How We Do It
---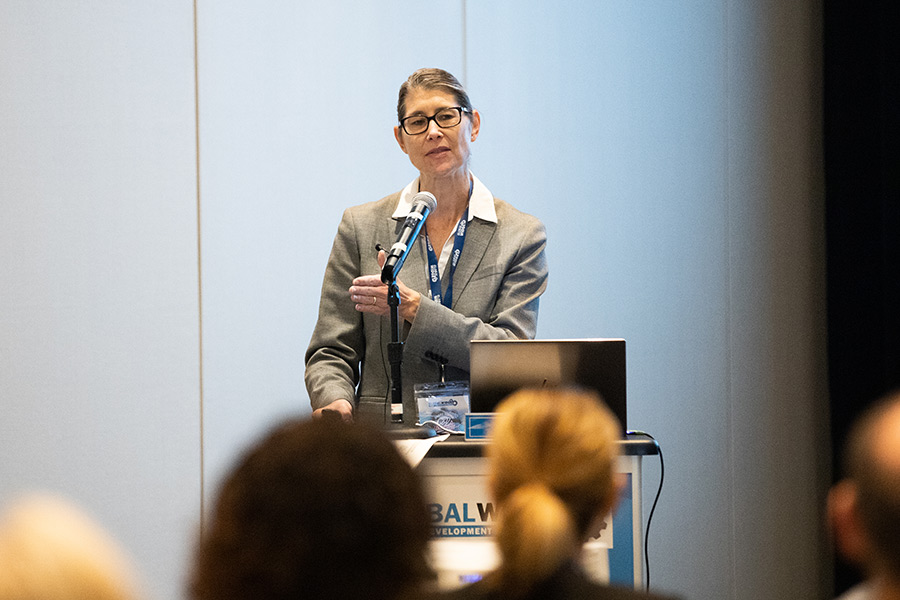 Our Team of Experts
---
We get it all done with the help of our passionate, skilled team of professionals, including research and development specialists, food scientists, compliance experts, graphic designers, writers, manufacturers, packers and customer service representatives. With the help of our 200+ employees, we are able to keep creating and delivering high-quality CBD products that provide rest, relaxation, comfort and peace whenever and wherever you need it most.
Don't just think of Hemp Bombs® as some machine-run company — we're just like you. We're your neighbors, friends and family members striving to make the world a more comfortable and stress-free place for all those in it.
In-House Manufacturing
---
We believe the best way to get it done (and to get it done right), is to do it ourselves. That's why we invest in state-of-the-art machinery for extraction, production, labeling and lab testing for our 100,000-square-foot manufacturing space. While some companies outsource their processes and don't put an emphasis on quality control, we take a hands-on approach, so you can feel confident that you're getting a safe, high-quality, potent product.
Not only do we create our own formulations, but we also make them on-site, including our award-winning CBD Gummies, classic CBD Oil, customer-favorite CBD Pain Freeze and other premium CBD products. Our in-house quality control lab helps ensure that every product we manufacture meets the gold standard and is safe and effective for your use.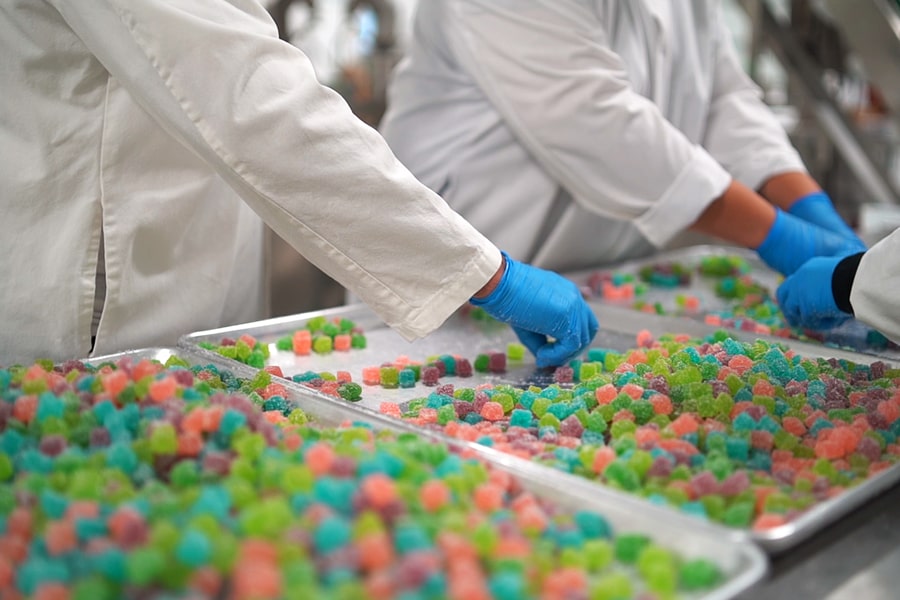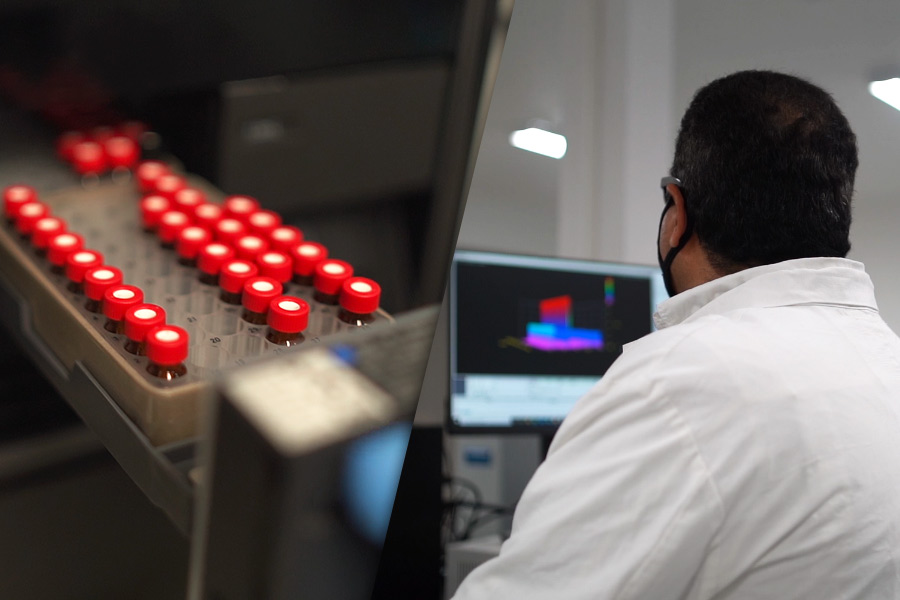 Multistage Lab Testing
---
Most importantly, we always lab test our products — and not just once; we test at multiple production stages. We begin by testing our raw materials and CBD, ensuring it contains less than 0.3% THC (the federal legal limit). We then collect and test select samples at specific production checkpoints to verify that our products maintain their integrity during the entire process.
And as a final internal check, we test our products in our on-site CBD facility QC Lab before sending each batch off to an ISO-certified, third-party laboratory for full-panel testing. You can even find the results published directly on our site.