Hemp Bombs CBD Pain Freeze is the perfect soothing solution for your pain, cramp, joint and muscle problems. A full dose of CBD is combined with a cold therapy rub to provide the user with long lasting relief. CBD may provide comfort and relaxation to your irritated skin. Hemp Bombs Pain Rub uses premium CBD and is formulated with the cooling properties of menthol to enhance the healing potential of the product. At each stage of product development, Hemp Bombs ensures the highest quality CBD from top quality ingredients to conscientious manufacturing practices.
Activities such as lifting heavy objects at work, being always on your feet, or doing yard work on the weekends can all put strain and duress on your joints. When you continuously put pressure on your joints, it can hinder and even damage your joint movement. With Hemp Bombs' CBD Pain Freeze, we provide you with an applicable solution designed to deter joint pain and help improve your day to day mobility.
One of Hemp Bombs CBD Pain Freeze's hidden uses is to provide relief from mild sunburns. Sunburns can be irritating to deal with, making it uncomfortable to sleep and move around. Appling Hemp Bombs CBD Pain Freeze on areas of sunburn may provide cooling and relaxing relief to your skin.
Our Cannabidiol-infused Pain Freeze can help ease muscle aches and soreness. Working with your body's Endocannabinoid System, or ECS, our CBD Pain Rub influences natural cannabinoids within your body to decrease muscle inflammation and tension. The body's ECS is made up of cannabinoid receptors that respond to pain sensations. When our CBD Pain Gel is applied, it activates cannabinoid receptors to help regulate muscle aches and cramps.
After completing your workout or postgame routine, you may feel worn down and sore. CBD Pain Freeze is a fast-acting, topical solution that can be applied directly to the skin for instant relief. Our invigorating CBD Rub provides a cooling sensation that can relax and alleviate joints and muscles worn down from physical activity. If you regularly stay active, our CBD Pain Freeze is a must have to heal up faster and feel reenergized.
What Separates Hemp Bombs CBD From the Competition?
At Hemp Bombs, we're proud to source our CBD from superior-grade Industrial Hemp that is grown with sustainable methods. Hemp Bombs products contain premium CBD, which is not linked with overdose or addiction. We manufacture all products in-house. In-house manufacturing means that we maintain complete quality control of products in one facility all the way to packaging and shipping. Hemp Bombs provides you with an apparent breakdown of what is in our CBD. Our products contain Cannabidiol and are all labeled with the correct milligram concentration. Hemp Bombs CBD is third-party lab tested to ensure you the most refined product. The search is over; Hemp Bombs Premium CBD Pain Freeze is your next stop for the ultimate pain and inflammation relief.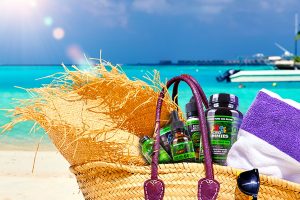 It's heating up outside, and summer is on its way. Do you have everything you need to make this season great? The potential therapeutic benefits of CBD like pain and inflammation relief, improved sleep and an immune system boost can help you make your summer the best one yet. Fill your tote with the best CBD products that get you through those long summer days and help you fully recharge at night. Get ready for ...
Read More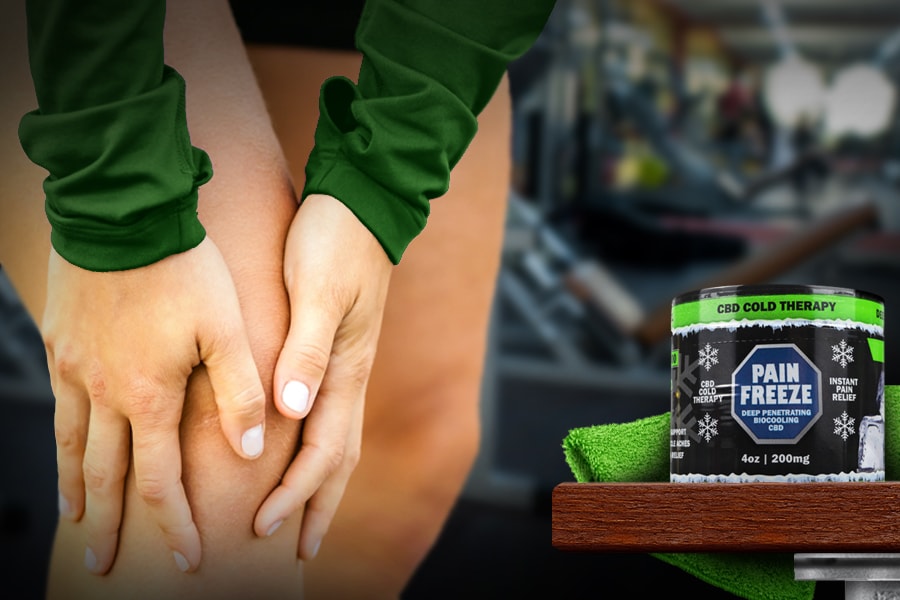 Hemp Bombs CBD products make people more comfortable for several reasons. While our diverse product line can potentially deliver body-wide relaxation, some products – like CBD rub for pain – are better suited for specific areas of discomfort. Our CBD Pain Freeze specifically benefits those with arthritis and inflammation-related pain. For National Arthritis Awareness Month this May, we're discussing how Hemp Bombs CBD Rub may be the thing to help your joints feel even better ...
Read More