CBD Distributor FAQ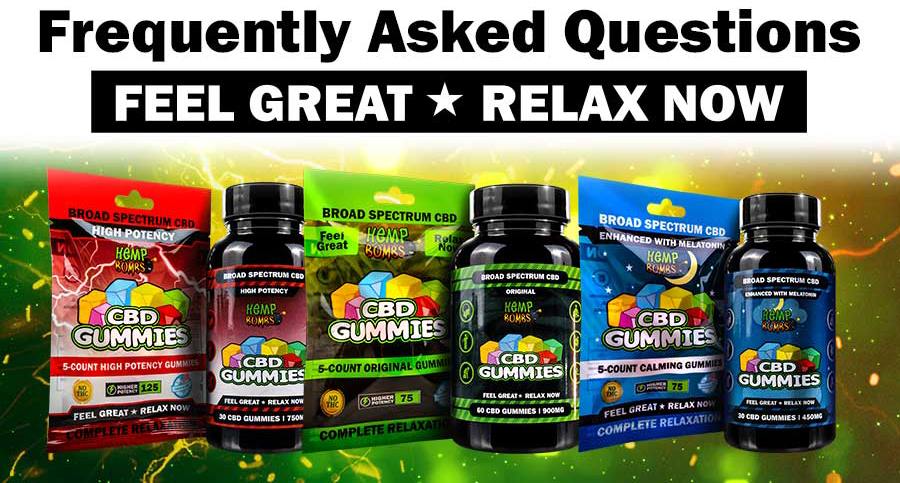 Do you perform your own manufacturing?
Yes, Hemp Bombs performs the manufacturing of all our CBD Gummies, CBD Oil and other premium CBD products in-house. In-house manufacturing gives is a few natural advantages, including:
Quick product turnaround and shipment
Distributors don't have to over order - just request product as you need it
How do you help distributors build their territory?
Hemp Bombs has a large network of businesses contacts including store owners, convenience stores, and smoke shops that we provide to our distributors.
We also protect territories from over-saturation, so distributors will have plenty of opportunity to sell product.
What kind of support do your provide distributors?
Distributors can expect to work closely with with dedicated account managers.
We also offer display kits, marketing materials, and other add-ons to help encourage store owners to purchase product.
What can distributors expect for shipping?
We offer our distributors all free shipping as a courtesy.
Do you have a product guarantee of any kind?
Yes, all Hemp Bombs products are fully guaranteed. If you don't like our product, we'll take it back.
Are your products lab tested?
Yes, all Hemp Bombs products are independently and professionally lab tested. We these reports in our wholesale section so distributors can easily access them.
How do I get started as a distributor?
Now that you have read our CBD distributor FAQ, if you are interested in working with Hemp Bombs as a distributor, fill out the form in our distributors section and one of our account managers will respond to you quickly.