Hemp Bombs CBD Oil provides an overall health and wellness boost to promote a healthier lifestyle. Available in a range of concentrations, our CBD Oil meets the needs of anyone looking to live a more balanced lifestyle. Each tincture is formulated with minimal ingredients, so you can be confident with what you're putting in your body. Choose from three flavors: peppermint, watermelon and unflavored to fit with your routine. Take this oil under the tongue, or add to your favorite food and drink recipes - the possibilities are endless for everyday CBD Oil uses with this versatile product.
CBD OIL Uses for Your Daily Routine
---
The Traditional Way
If you're on the go you may find it easier to use CBD Oil the traditional way – sublingually. Put your desired serving under your tongue and hold it there for a minute. This allows the tissues to absorb the CBD into the bloodstream. Swallow the rest to get your full serving and you should be feeling the effects within an hour.
Try our flavored options (watermelon and peppermint) for sublingual CBD uses. These light flavors will make getting your daily serving of CBD more enjoyable. Our unflavored option can also be taken under the tongue, but it does not have any flavoring, making it even better for recipes and those needing sugar-free products.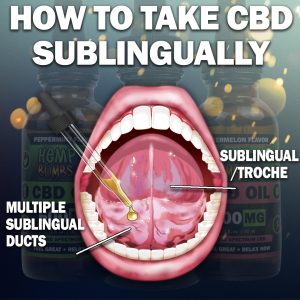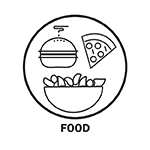 Add to Your Next Meal or Recipe
Put a few drops of this oil in your morning oatmeal, acai or avocado toast to give yourself a boost. Cooking with CBD gives you the health boost you need and encourages relaxation shortly after your meal. Heating CBD may reduce its effectiveness, so add the oil to cold food items and dressings or on top of your completed meal.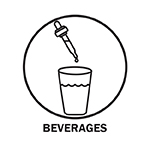 Put a Few Drops in Your Favorite Beverage
Turn your mocha latte into a peppermint mocha with our minty CBD Oil. Or try our watermelon oil in your favorite fruity refresher. If you want versatility, you can add our unflavored CBD Oil to all your must-have beverages without altering the taste. Smoothies, cocktails and more can become a little healthier with a few drops of Unflavored CBD Oil.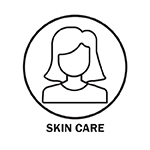 Make a DIY Face Mask or Serum
Using CBD Oil in your skin care regimen may help you achieve even skin. Not only does CBD relieve stress to help curb stress-related blemishes but when used in topicals may help restore balance. Hemp Bombs Unflavored CBD Oil gives you the ability to create night creams and face serums without the sweetness and flavor of our traditional oils.
CBD Oil Recipes
---
(CLICK ON EACH IMAGE TO OPEN AND PRINT IN A NEW WINDOW)