CBD is everywhere from the weight room to the locker room. Using CBD for recovery may help you rest and recharge between sessions so that you can get back in the gym sooner. Formulated with soothing ingredients, this selection of active products helps you feel your best whether you're in the gym or not.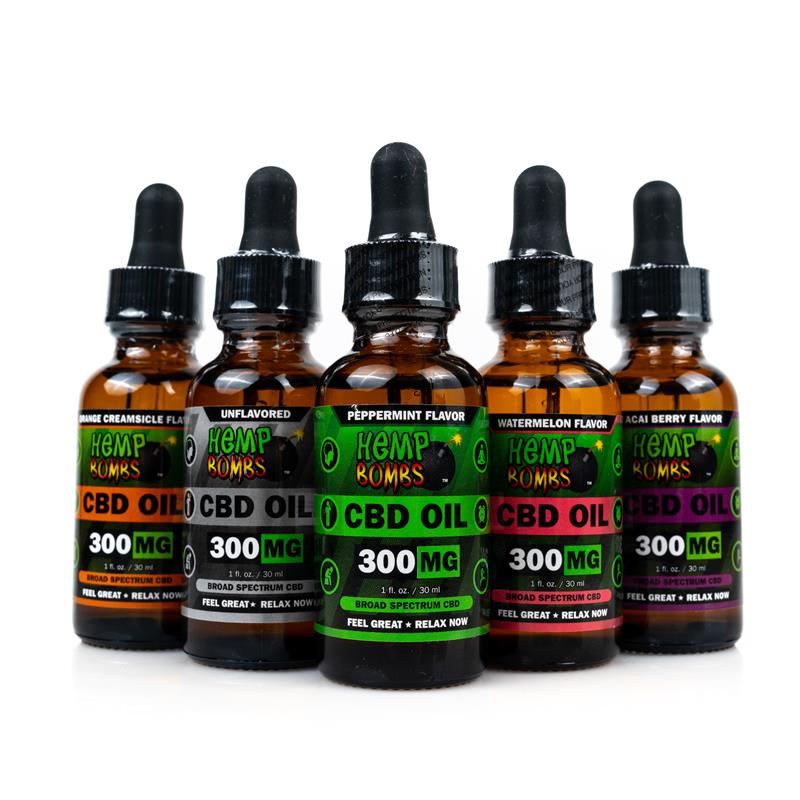 CBD Oil provides a concentrated serving of premium CBD to promote a more positive and active lifestyle. By boosting your overall wellness, our CBD Oil may help you maintain the health and focus you need to make it to the gym and maximize your workout.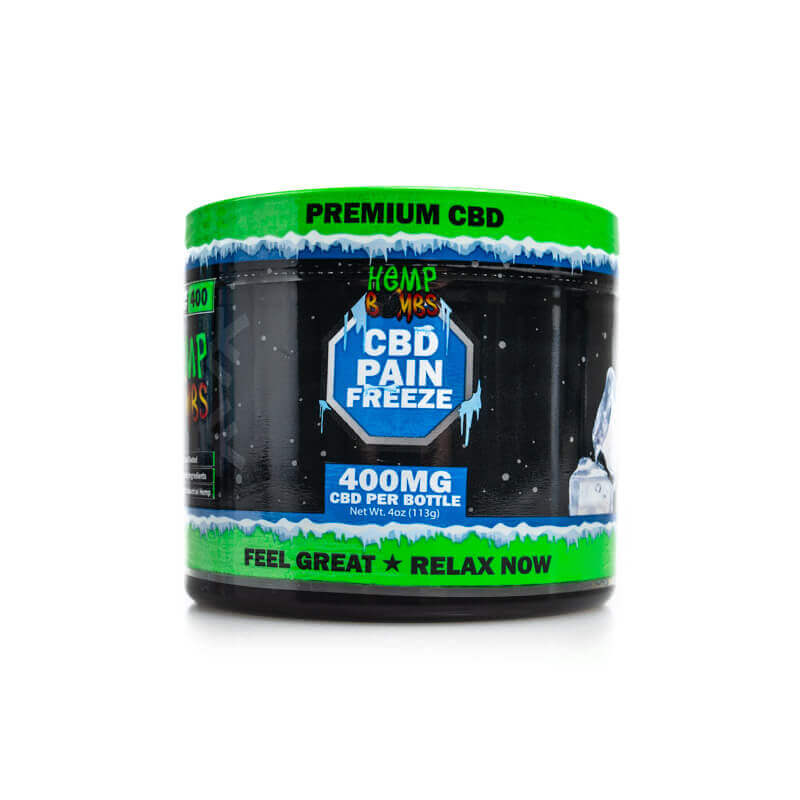 A fan favorite, CBD Pain Freeze brings cooling relief to body-wide aches and pains. Made with menthol, our best-selling topical has the power to ease pain and promote recovery after an intense workout.
CBD For Yoga
---
If you're looking to integrate CBD into your fitness routine, then look no further than our CBD Oils, especially in your yoga practice. This product may encourage relaxation to help you focus your mind on the things that matter and achieve a deeper state of mindfulness during yoga. Our CBD Gummies may also be useful if you prefer a tasty gummy product. Click here for more information: What do CBD Gummies do?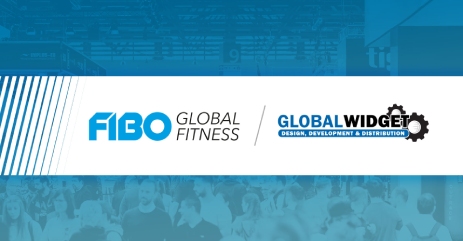 Hemp Bombs is hitting the road for Miami Beach on October 17-19 for FIBO USA. This fitness industry summit and festival features group fitness classes, education, interactive experiences and new innovators in the market. For the first time ever, CBD will also be showcased at FIBO, and Global Widget - the parent company and industry powerhouse behind Hemp Bombs - will be participating in the event.
More athletes and fitness enthusiasts are turning toward this plant-based compound for recovery, expanding the uses and possibilities for this beneficial cannabinoid. Learn more about our exhibition in the Global Widget press release.