SUGGEST A STORE TO CARRY HEMP BOMBS™
Would You Like Your local store to Carry Hemp Bombs™?
We Would Like to Hear from You!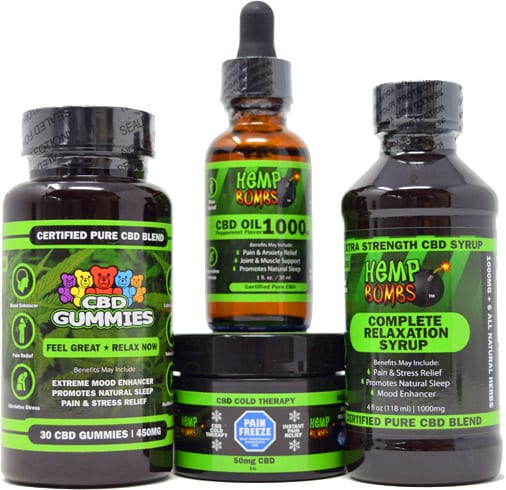 Earn $75 in FREE CBD Products
For Every Store You Get To Carry Hemp Bombs™
Do you wish your favorite neighborhood smoke shop carried our products? Are you tired of waiting for shipping on online orders? Does your local CBD store carry Hemp Bombs but not the product YOU want? With Hemp Bombs, you can DO something about it.  Simply complete the form on this page with your store's information that you want to offer Hemp Bombs.
You may submit one or multiple entries. For every store that places an order with Hemp Bombs that you refer, you may receive $75 in FREE* Hemp Bombs products! There's no limit to the amount of entries or the amount of money you can make!
*10 store maximum for offer