Welcome Remedy Review readers, you've landed in the right place. If you are looking for the optimal CBD product experience, look no further. Hemp Bombs has the largest variety of quality CBD products of any brand, with household favorites like CBD Tinctures, CBD Gummies, and Vape Oils. Hemp Bombs also carries an assortment of niche products like beard oil, tattoo balm, and lube - yep, lube - for a variety of applications. Order today to see why Hemp Bombs is considered one of the fastest growing and most innovative brands in the industry.
WHY CHOOSE HEMP BOMBS™ CBD OIL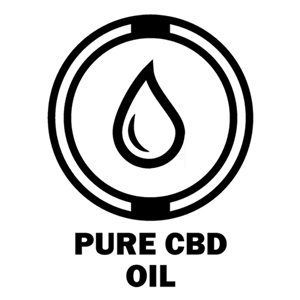 PURE CBD OIL
Our CBD Oil allows you to experience the compound in its purest form.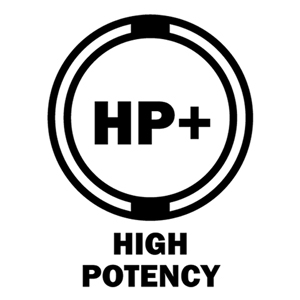 HIGH POTENCY
Hemp Bombs' CBD Oil is one of the highest potency CBD products on the market, and it's formulated with your needs in mind to help you relax.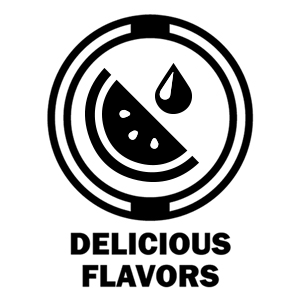 DELICIOUS FLAVORS
Whether you prefer juicy watermelon or cooling peppermint, you'll enjoy the taste of our premium CBD Oil.
Save 20% with code REMEDY