Welcome Key to Cannabis readers, you've landed in the right place. If you are looking for the optimal CBD product experience, look no further. Hemp Bombs has the largest variety of quality CBD products of any brand, with household favorites like CBD Gummies and Vape Oils. Hemp Bombs also carries a assortment of niche products like beard oil, tattoo balm, and lube - yep, lube - for a variety of applications. Order today to see why Hemp Bombs is considered one of the fastest growing and most innovative brands in the industry.
PREMIUM CBD PRODUCTS
NO THC • NOT A MARIJUANA PRODUCT • MADE IN THE USA
Hemp Bombs is a global brand of CBD products that with an emphasis on quality, variety, and customer experience. Whether you are a first time user or Hemp Bombs fanatic, Hemp Bombs has a product for your needs. Choose from a variety of product categories, concentrations, and flavors to personalize your CBD experience. Select from traditional options like gummies, capsules, and oil, or, spice up your CBD game with alternative products like tattoo balms, beard oils, and personal lubricant. Whatever you choose, you can be sure that each product has been carefully prepared for maximum efficacy. See the Hemp Bombs difference by ordering today.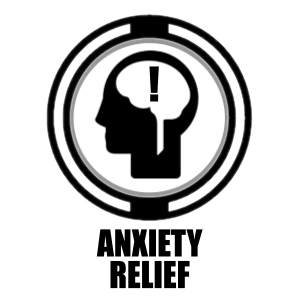 ANXIETY RELIEF
Hemp Bombs products contain high-grade CBD and other natural extracts to help ease anxiety and maintain a sense of calm.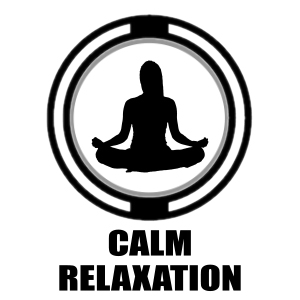 COMPLETE RELAXATION
Hemp Bombs products minimize pains, stressors, and anxiety to help you settle in a sense of calm.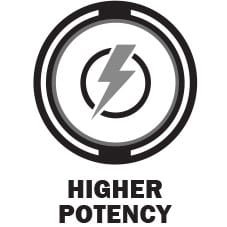 HIGHER CONCENTRATIONS
Hemp Bombs offers some of the highest potency products you will find on the CBD market, without sacrificing quality.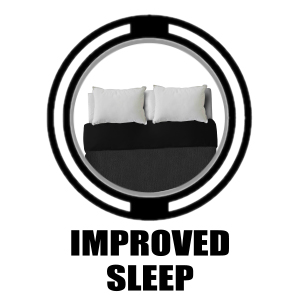 BETTER SLEEP
Enjoy longer, sounder, and more peaceful sleep with Hemp Bombs CBD and melatonin-infused products.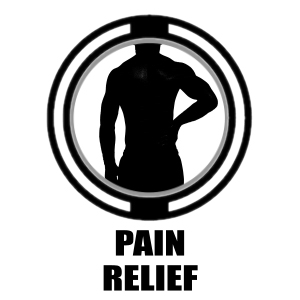 REDUCE PAIN
Hemp Bombs products have a pain relieving effect that can help reduce inflammation and allow you to function at your best.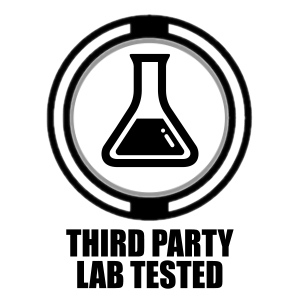 THIRD-PARTY LAB TESTED
All Hemp Bombs products are shipped with Certificates of Analysis and backed by third party lab results. We promise our products contain "No THC" and are made with over 99% purity.