GUIDE TO THE FOURTH OF JULY
Whether you're going out or inviting people over, the Fourth of July can be stressful with its crowds, noise and planning.
Experience a fun and exciting holiday this year by keeping your worries at a minimum.
Using CBD Gummies, CBD Oil or any other Hemp Bombs CBD products throughout the day may reduce the body's physical response to stress by lowering blood pressure, boosting mental clarity and promoting overall relaxation to help you and your guests stay zen.
Not to mention, CBD has the potential to enhance your sleep and speed your recovery for the day after.
We recommend taking our CBD Oil, CBD Topicals and CBD Edibles this Independence Day to make the most of your celebration.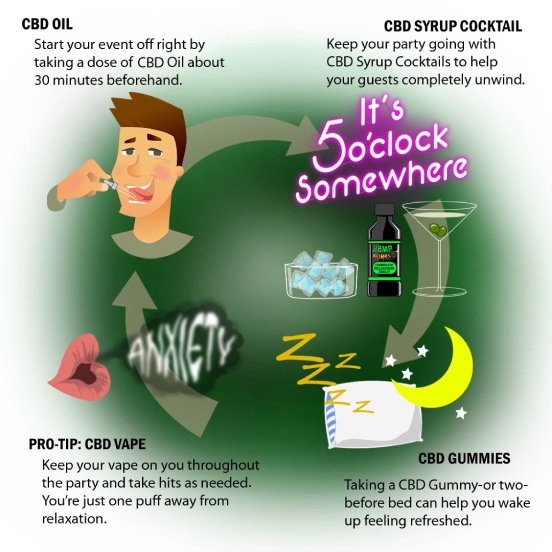 Creating A Paws-itive Environment
Your pet has no way of preparing himself for the upcoming holiday, but he may experience the greatest stress of all.
Fireworks, strange noises and new faces around the house can all leave your furry friend feeling frightened during the festivities.
These social anxieties can put a damper on the party when your pet reacts with aggression, hyperactivity, escape attempts, house-soiling or other anxious behaviors.
Not only will a serving of CBD before the party help your guests' arrival go smoothly but giving him more before and during the firework show may keep your pup preoccupied and calm.
Help make your pet's day easier by being prepared for all situations and incorporating CBD.