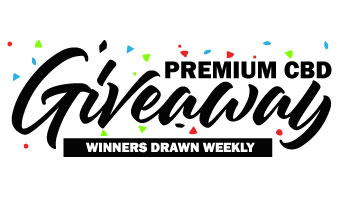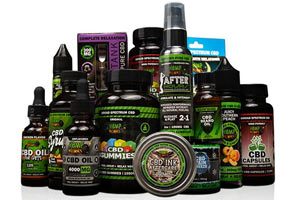 Enter for your chance to
WIN FREE CBD PRODUCTS
Next Winner Drawn
ENTER TO WIN
LEARN MORE ABOUT CBD
CBD, or Cannabidiol, is quickly gaining popularity for its powerful potential to promote a more positive and healthier lifestyle. CBD is a compound sourced from Cannabis plants. Unlike its sister compound THC, CBD does not have any psychoactive effects and it won't get you "high." CBD encourages calming relaxation to make your days more comfortable and your nights more restful. Learn More
WHOLESALE OPPORTUNITIES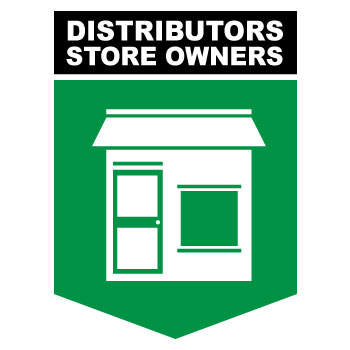 How to become a Distributor
Hemp Bombs offers our distributors an advantage in the fast-growing and extremely lucrative CBD industry by providing competitive prices, informative marketing materials and premium displays. Our customer base encompasses people of all ages and backgrounds, allowing you to reach a wide range of consumers.
We manufacture all our products in-house to ensure that you are getting the highest quality CBD on the market. All distributor orders include free shipping through UPS to make sure you are always stocked up and ready to sell. Become a Hemp Bombs distributor today and experience the opportunities that CBD delivers.
BECOME AN AFFILIATE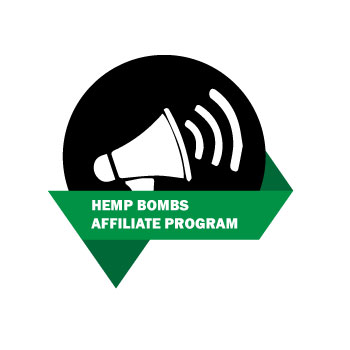 HempBombs Affiliate Marketing
With Hemp Bombs CBD Affiliate Program, you can do more than just enjoy our premium products - you can make money too! Turn your audience (Social Media, Blog, or Website) into cash by visiting our affiliate section and registering on the "Become a CBD Affiliate" page.
We work with affiliates of all experience levels, offer top commissions, and have a dedicated customer service team to help assist you. You'll find pages of informational content to help guide you which we continually update and add to. Hemp Bombs is an established company with hundreds of affiliate success stories. Help continue to spread the Hemp Bombs brand and earn easy income by registering today.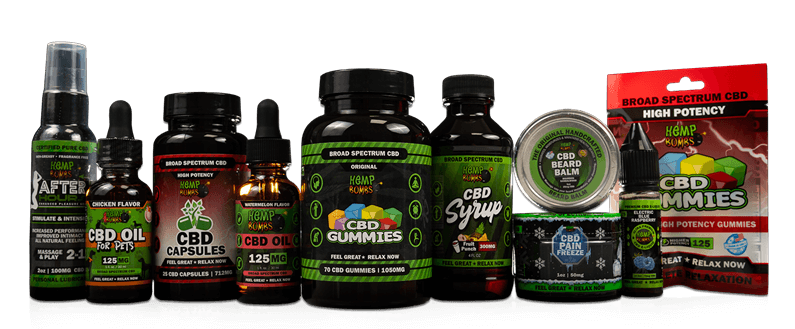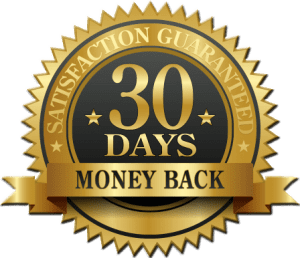 CBD PRODUCT GUARANTEE
At Hemp Bombs, we can say with utmost confidence that we offer premium CBD products to consumers. We source our CBD from American-grown, premium-grade Industrial Hemp that is free of heavy metals, pesticides and other contaminants. Aside from strict sourcing requirements, we have our own set of quality control standards, including third-party lab testing. Consistently, lab tests show impressive results with our products, finding high-quality CBD and less than 0.3% THC. Any consumer who uses our products has the potential to benefit from the most authentic, cleanest products on the market.