CBD Gummies have been around for several years now, but you might still find yourself on the fence about their usefulness in your everyday life. Of course, the best way to discover the plethora of potential benefits of Hemp Bombs® calm CBD Gummies is to try them yourself. But if you need a little guidance, then we're here to help by giving you five reasons to use calm gummies with CBD.
Continue reading for different benefits of using CBD Gummies:
What are Calm Gummies with CBD?
CBD calm gummies are small, tasty chews with a premeasured serving of CBD. At Hemp Bombs, we offer CBD Gummies in three varieties: original, high potency and sleep. The original gummies contain 15 milligrams of CBD each, while our High Potency Gummies contain 25 mg for a more potent serving. Our Sleep Gummies consist of 15 mg of CBD, as well as 5 mg of melatonin to support a more restful sleep.
CBD is a natural cannabinoid sourced from the Industrial Hemp plant with inherently relaxing properties that give an added benefit to our calm gummies. While, you may feel extremely relaxed after taking our CBD Gummies, it is not a "high." Instead, CBD is a non-psychoactive compound with a wealth of wellness potential for your mind and body.
Reasons to Use CBD Calm Gummies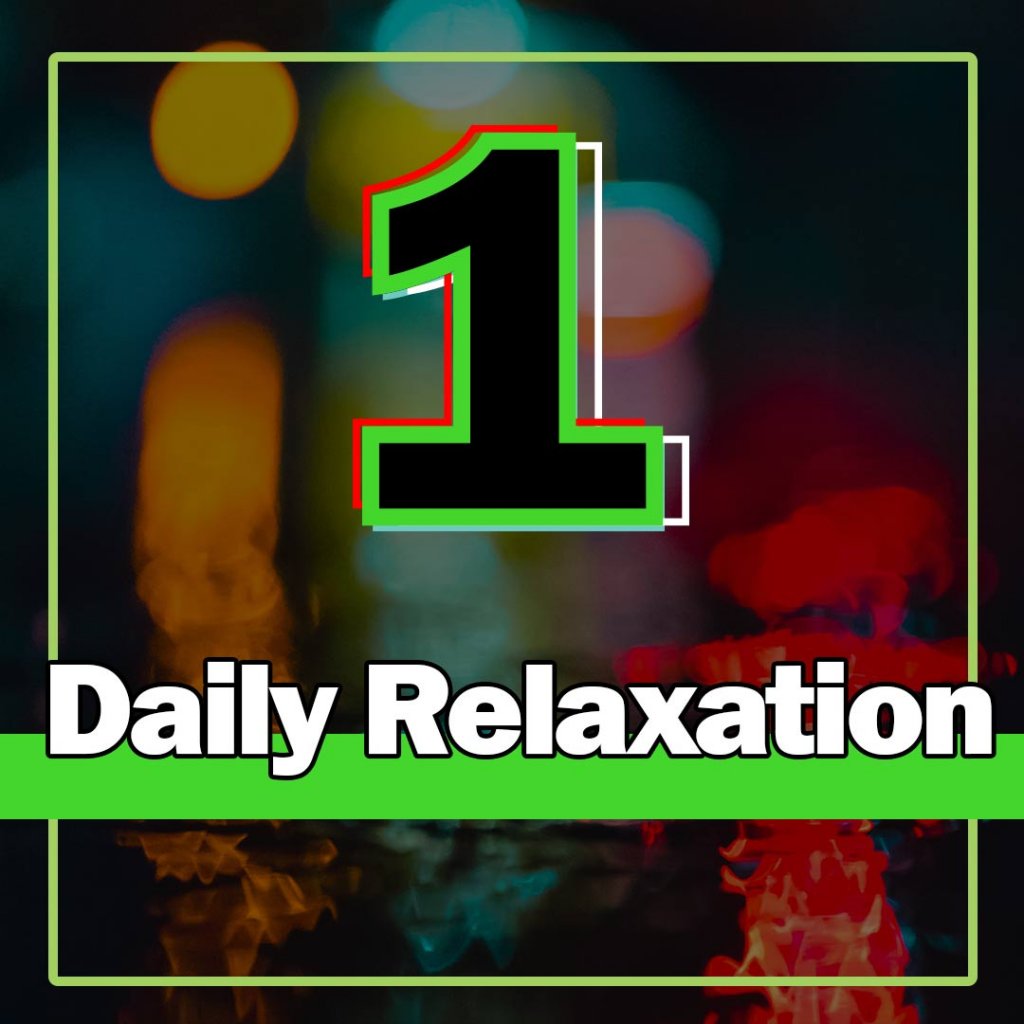 1. For Daily Relaxation
One of the most common uses for calm gummies is daily relaxation. Living with high stress can be linked to poor mental and physical health, including insomnia, depression, weakened immune system, risk of heart attack, muscle tension and more. All these not only affect your body but can trickle into your daily life, affecting your general outlook, productivity and interactions with your friends, family and coworkers.
Finding ways to relieve daily tension through relaxation techniques and soothing products like CBD Gummies can help you lead a more positive and balanced life. Whether you need a break in the middle of a long and stressful day or need a little help completely unwinding at night, our gummies encourage total tranquility.
2. To Feel Recharged After Restful Sleep
Even if you feel like you received a long night's sleep, you may wake up the next day feeling sluggish. Our calm gummies with CBD and melatonin help you achieve more restful sleep, so you can wake up refreshed and ready to take on the day.
Melatonin is a common supplement taken to support adequate sleep and improve the circadian rhythm for those who do not produce enough of this natural hormone on their own. Not to mention, when taken in a timely manner before bed, you may be able to get to sleep faster and avoid the nights of tossing and turning that leave you tired the next morning.
Additionally, the CBD in our calm gummies has the potential to ease the racing thoughts and tension that may keep you up before bed.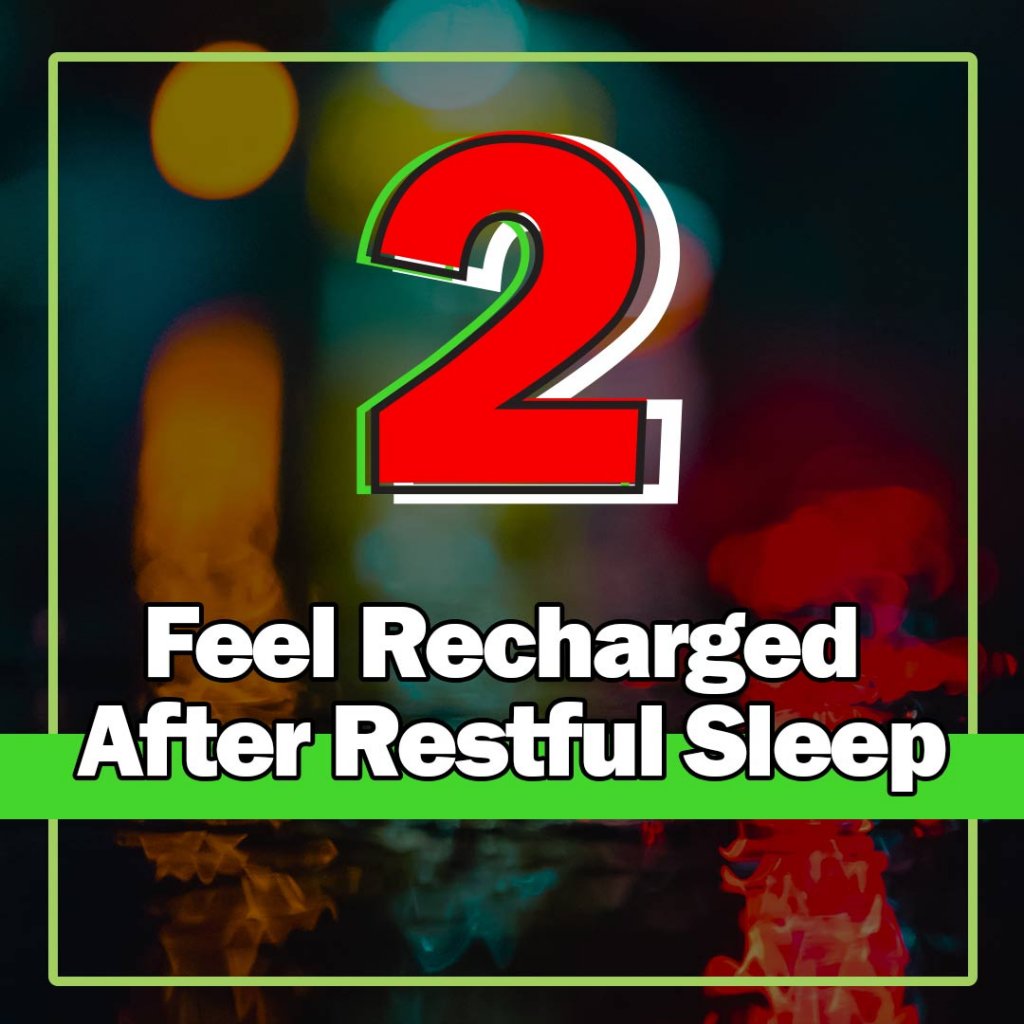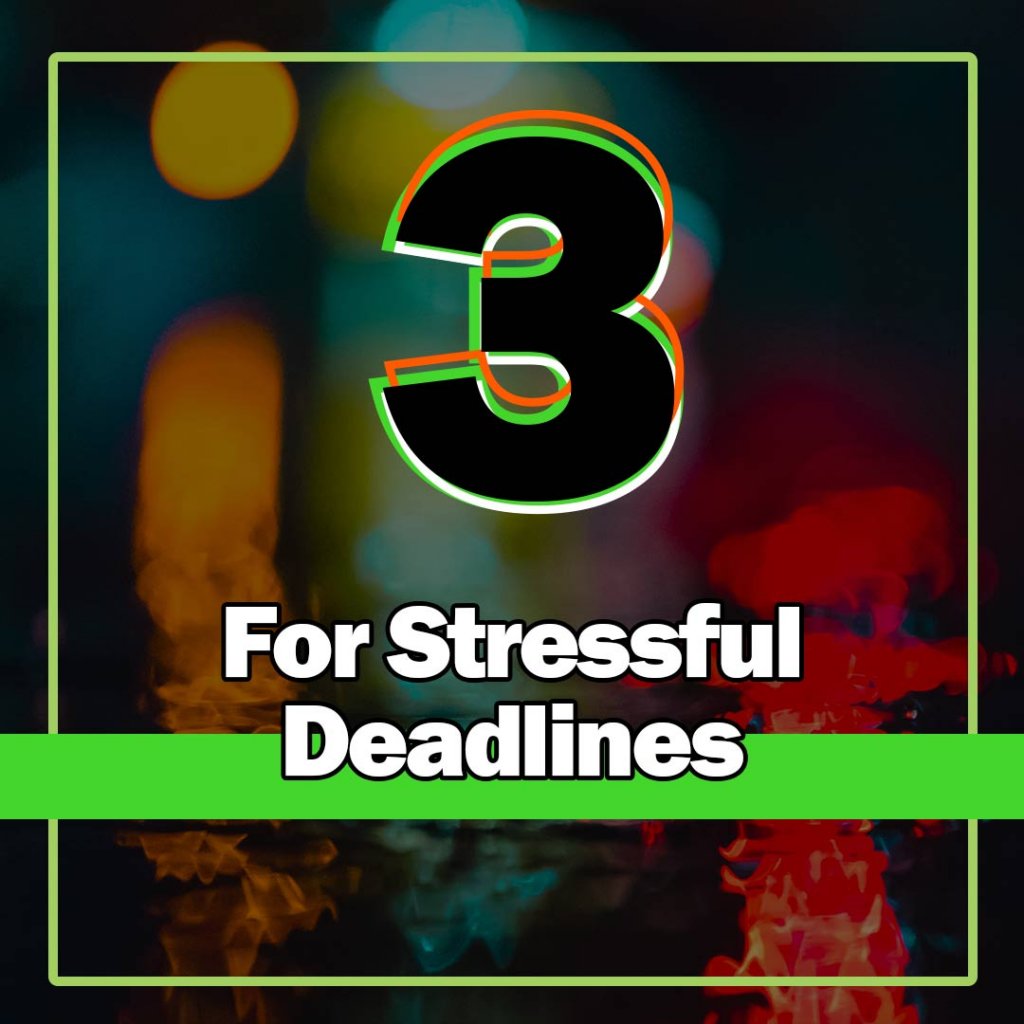 3. For Stressful Deadlines
While some people may do their best work under pressure, that may not be the case for you. If you find that looming deadlines lead to high stress with poor outcomes, then consider taking a different approach with our calm gummies with CBD. By soothing the added stress, you may feel from your impending deadlines, our CBD Gummies can help you focus and allow you to put out your best work.
Make the most of your yoga practice by incorporating calm CBD gummies before you step onto the mat. Racing thoughts, daily stressors and other distractions can impede your practice, preventing you from getting the full mental benefits of yoga and meditation. On the other hand, our calming gummies also assist in your body's relaxation, potentially helping you to breathe easier, stretch deeper and move more fluidly.
Your yoga practice helps you achieve a state of calmness in the mind and body, but with the addition of our calm gummies, it can produce even stronger and longer-lasting results.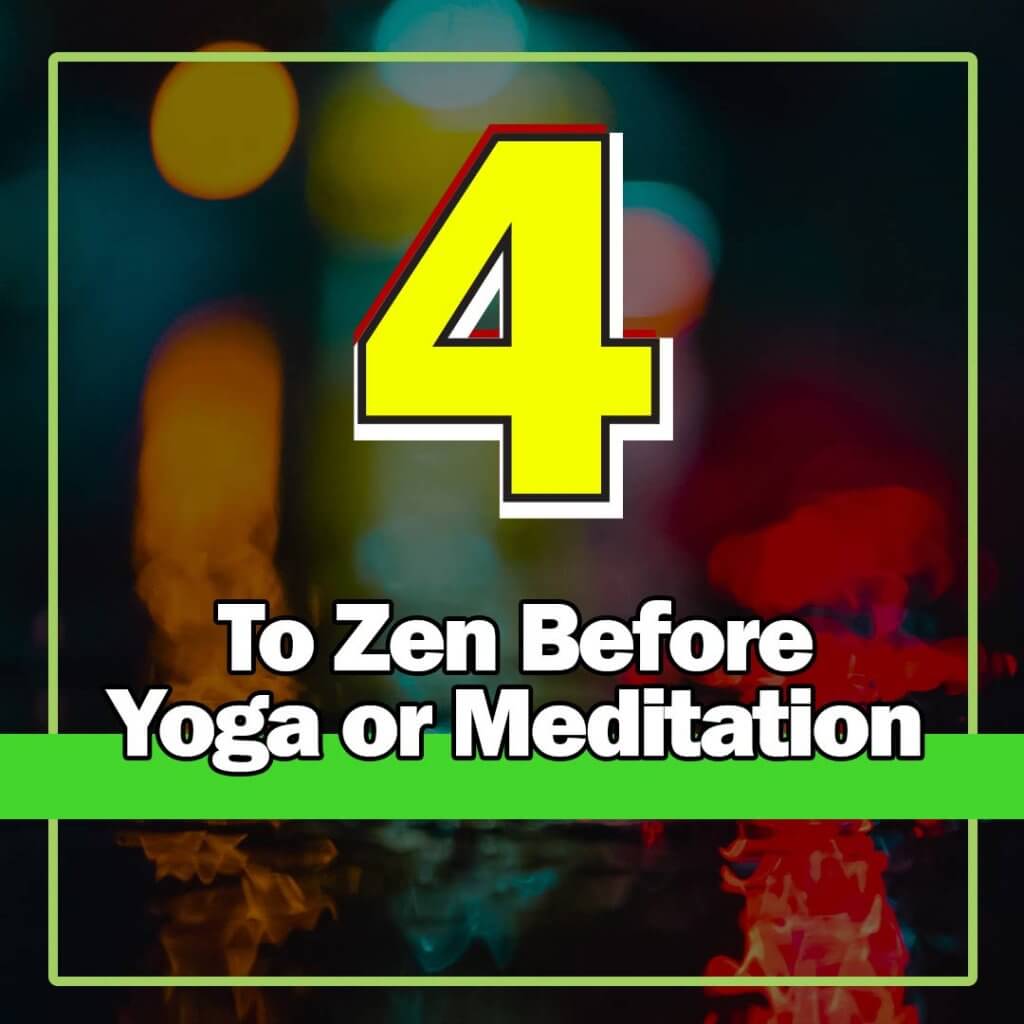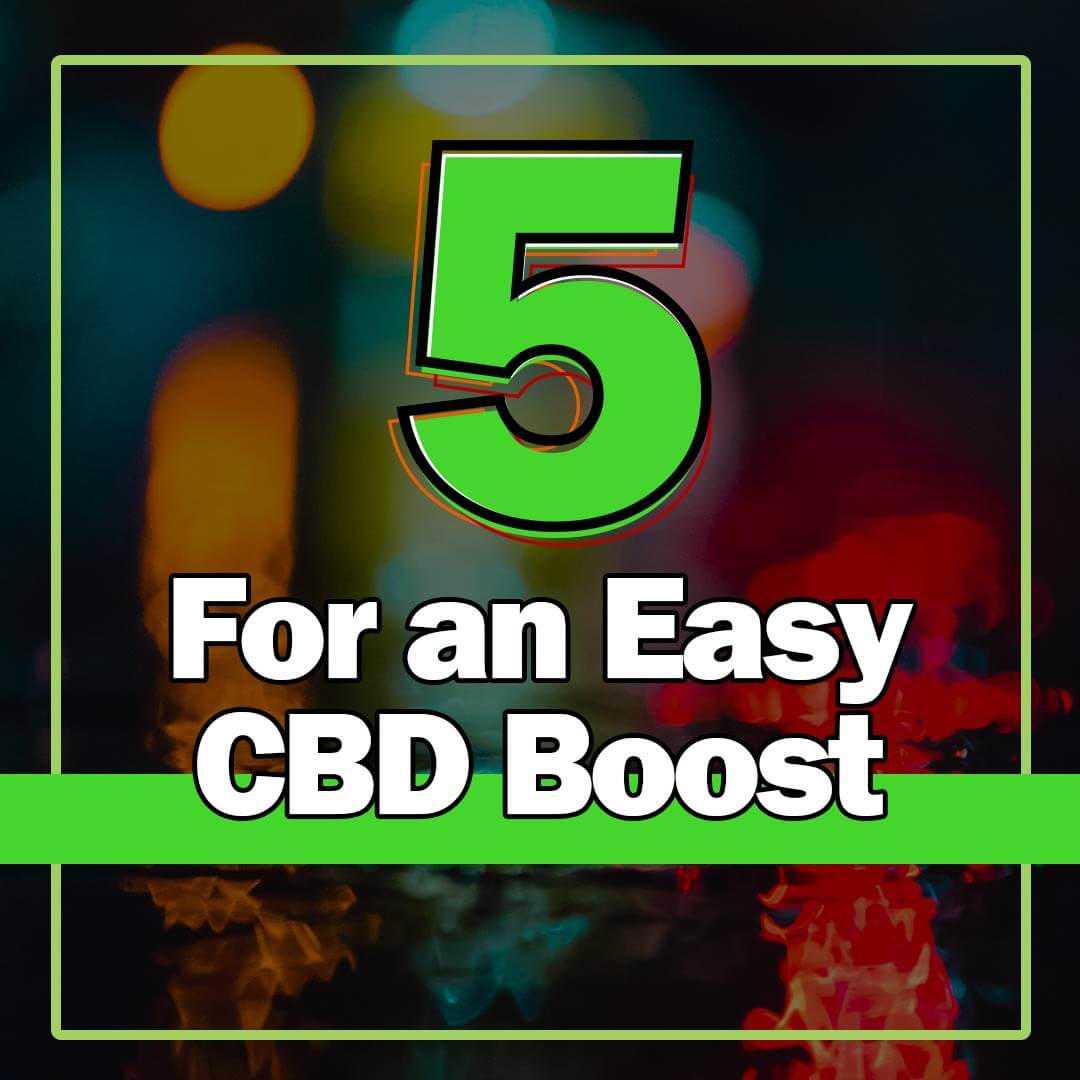 5. For An Easy CBD Boost
When you're trying to find your peace, you don't want to spend time waiting, measuring or mixing. Our calm gummies come with a pre-measured serving of CBD to make your CBD experience easy in a sweet way. Just take it, enjoy and go.
Our extensive quality control measures help ensure that each gummy contains a potent serving of CBD every time. Whether you buy in-store or online, you can rest assured that you're receiving the same consistent and effective CBD Gummies in every bottle.
---
How Many Calm Gummies Should I Take?
CBD affects everyone differently based on factors like weight, body chemistry, gender and more. With so much variance, more research is needed to determine just how much CBD individuals will need for certain instances, as well as which type of product will work best, whether it's CBD Gummies, CBD Oil or another type of CBD product.
For now, you can use a trial-and-error process to find the best serving size of calm gummies with CBD to achieve your desired results. As a general rule of thumb, you can start with one standard gummy (15 mg of CBD) and gradually increase your intake until you reach your zen. Because CBD has extremely relaxing effects, you may feel tired within an hour of taking it, so we advise you to try CBD in the comfort of your home until you know how it affects you.
No matter how you choose to unwind each day, our calm gummies with CBD can help you achieve relaxation faster and to the fullest extent. Prioritize your mental wellness with Hemp Bombs CBD. Shop our variety of CBD Gummies in convenient packaging options, so you can stock up or see which one works best for you!